True story:
Couple of years ago this super fun, quirky dude, John Gallagher contacts me to help him out with his business. He was running a successful business teaching folks about how to use herbs to increase their health and vitality (super specific niche, right?).
Now, when he called me, dude was already was cookin' along with a very nice business. But he also knew he was leaving money on the table and wasting time in the process.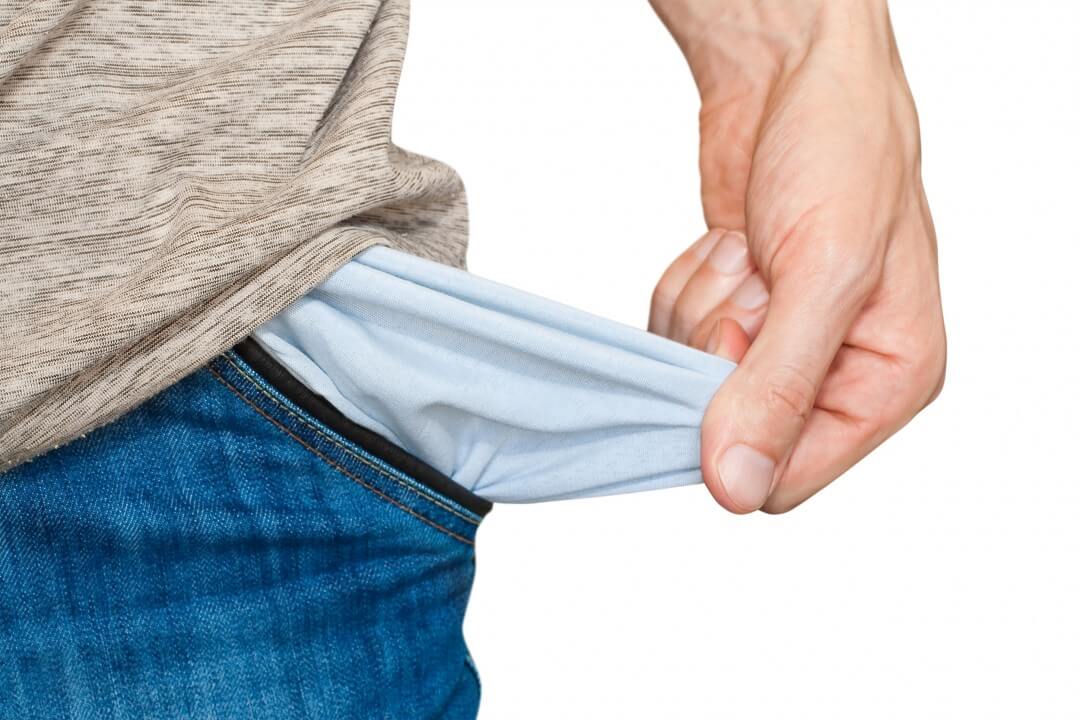 His crowd loved his stuff, his sales were good, but he was using ton of different tools, none of which were talking to each other: 1Shopping Cart for payments and affiliates, LeadPages for landing pages, AWeber for email, Kijabi for providing his online courses, and more. He was wasting so much time hassling with all the tools that he didn't have time to focus his efforts on the money tasks, which are creating great products and keeping in touch with his list. He was also frustrated because even with all the tools he had, there were still a handful of high-leverage marketing tactics he wanted to employ, but still couldn't (read on for more about those). That's when he came to me, totally flustered, lookin' for a miracle... (he's a dead head, too, so I had to ;). I told...