Customer Center
Must be logged in to see this page.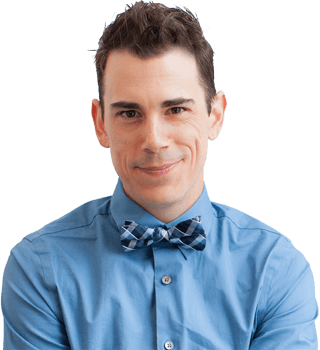 Get Your Free Ebook
TOBIN
JARRETT'S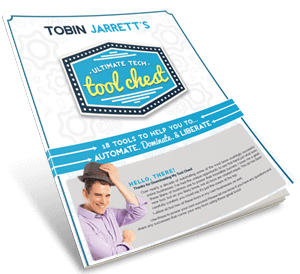 DOWNLOAD
THE ULTIMATE TOOL CHEST
Sign up to receive my blog posts via e-mail and get your FREE eBook on the the top tools my clients and I use to
Automate, Dominate and Liberate!
Register Now!