Today I'm going to teach you a process that will help you write (way) better emails in (far) less time…and have more fun in the process.
If you rely on email marketing for your business (or you know you should be doing it), this video is for you!
If you follow this process, it'll make your emails easier to write, help you reliably get that regular email out to your list, and what's more, it will result in emails that convert more openers into clickers!
Oh…and you can snag your copy of the exact workflow template I teach during the training below the video!

Enjoy the video!

...and once you've watched the video and learned how and why to use it...
GET THE ULTIMATE EMAIL WORKFLOW TEMPLATE NOW FOR FREE...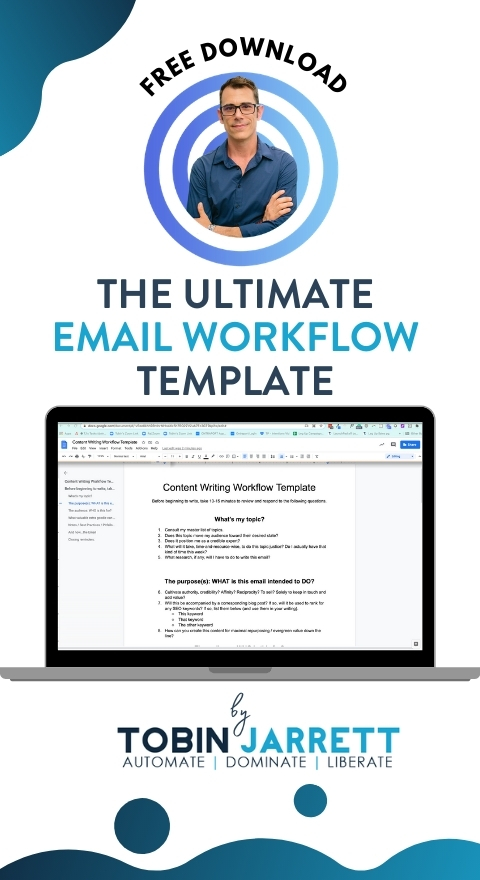 got a business? we can help.
we can help you turn your business into a predictable profit machine!

I was the 3rd member of the original founding team at Ontraport. 
For nearly a decade, my team and I have been helping entrepreneurs turn their businesses into predictable profit machines through great strategy and implementation. 
We focus on designing strategic systems that drive revenue and profit, and save you time and hassle. We've got a variety of programs available for everyone, from the solopreneur just starting out to the multi-7-figure juggernaut looking to scale up even more! Click below to learn how we can help you!
Thinking of becoming an Ontraport user? Smart.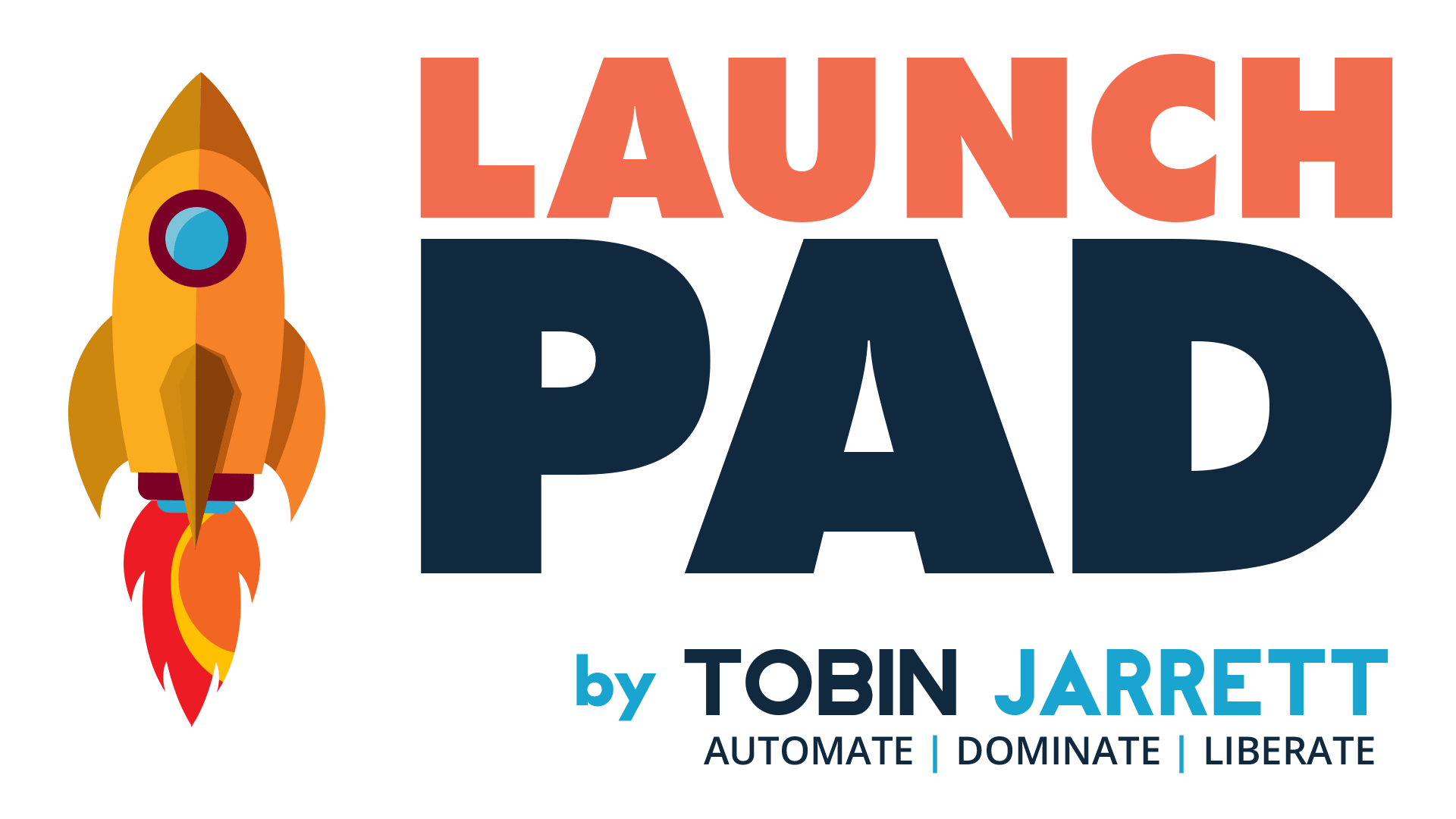 We've got you! Ontraport is our favorite all-in-one online marketing platform. Best of all, you can sign up for a FREE TRIAL of Ontraport through us and you'll get LaunchPad – our incredible bundle of valuable bonuses worth $1,982.
Click here to learn more. Note that you must follow the instructions on this page to qualify for the bonuses!