Over nearly a decade of automating some of the most bone-crushingly successful online businesses, I've had the unique opportunity to see first-hand just what tools these titans of business use to power their incredible success. I loves me a great new tool, but as you likely know, not all tools are created equal. This list has been carefully curated…you could say it's just the cream at the top.I utilize all but two of these tools in my own businesses, as well. Use these to power your own success! Please let me know if you have any questions and share any successes that come your way from using these great tools!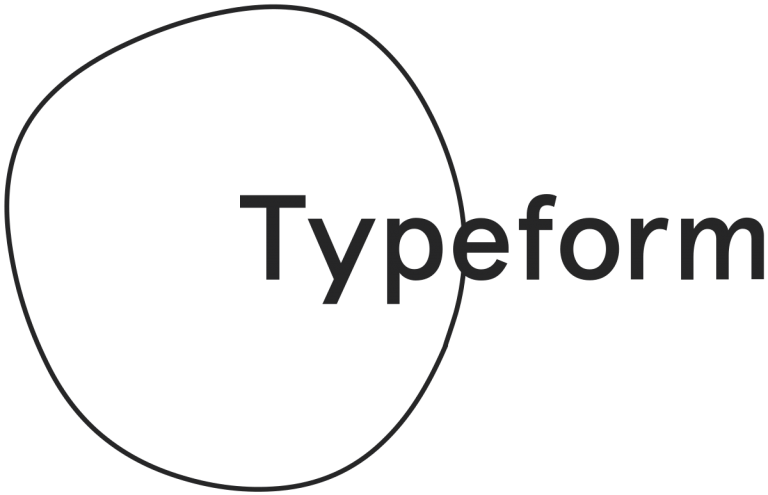 Typeform is simply the greatest form creator on Earth. It's all about user experience and when your biz uses Typeforms – your conversions will go way up. They're infinitely customizable, SUPER simple to create, with branching logic and they integrate beautifully with Ontraport and virtually every other CRM / marketing automation platform you may be using!
This is the app we use to automate our contracts. It's affordable, and it's got a super simple integration via Zapier with Ontraport and GoHighLevel to make it so that your new clients and customers are automatically sent their contract once they purchase, and only get their welcome email and other fulfillment once they've signed! All, autoatically! Sign up through us and get those Zap templates for FREE!
Canva has quickly become our single-favorite app. It lets anyone create incredible graphic designs for everything from social posts, email banners, flyers, e-books, and anything you can imagine. We couldn't live without it in our business and I think you'll find it indespencable once you dig in!
Ontraport is my favorite all-in-one marketing and business automation platform. From email marketing, tracking, membership sites, CRM, SMS marketing and more. Best of all, you can sign up for a FREE TRIAL of Ontraport through us and you'll get LaunchPad – our incredible bundle of valuable bonuses worth $1,982. Click here to learn more.
Ontraport for VA's Course
If you're using Ontraport and you're a soloprenuer, you should have a VA working for you who knows OP very well! The best and most affordable way to acheive that? Dawn Marrs' excellent course 'Ontraport for VA's! I wish I'd have had this course whe I was first getting my VA up to speed! Sign up through us and get 20% off!
GHL is our new favorite all-in-one marketing automation and CRM for agencies! If you run an agency or even a consultancy where you serve different clients all in the same niche, you gotta check out GHL. With unlimited subaccounts, you can add in the subscription fee to your bottom line and create a massive new reveue stream.
Accessible from anywhere with internet, Google Drive is a great collaborative tool for teams to use when you're working with content, files, or images in tandem. Unlike DropBox, multiple parties can be in a file at a time manipulating data or text without having to download and re-upload the file.
Pretty Links is a free WP plugin that lets you turn any link into a nice-looking link at your domain. We use Pretty Links all the time for all kinds of reasons but the two biggest are taking long ugly links and making them short and sweet and memorable and taking big nasty affiliate links and making vanity links out of them. So instead of, say, Ontraport.com/