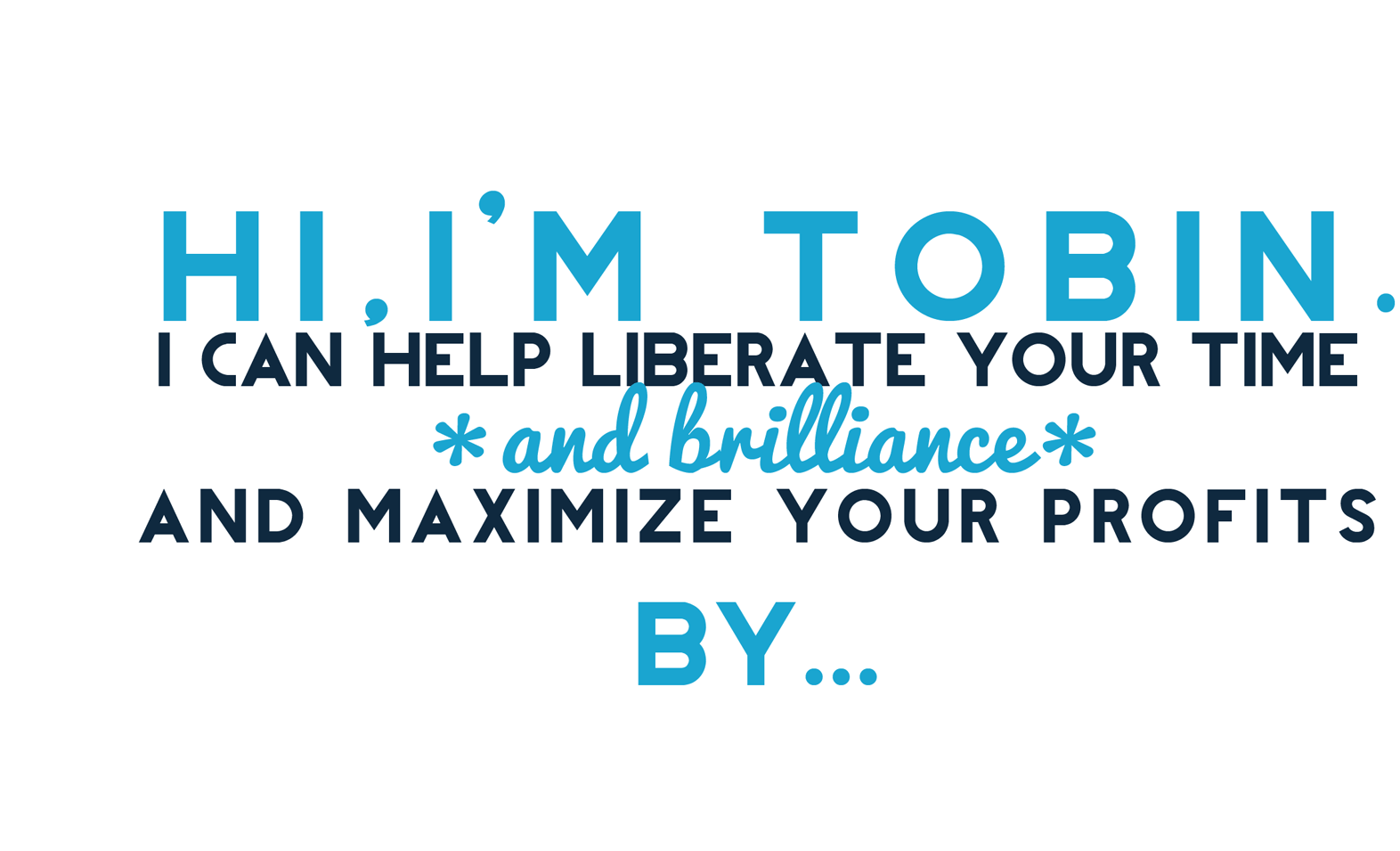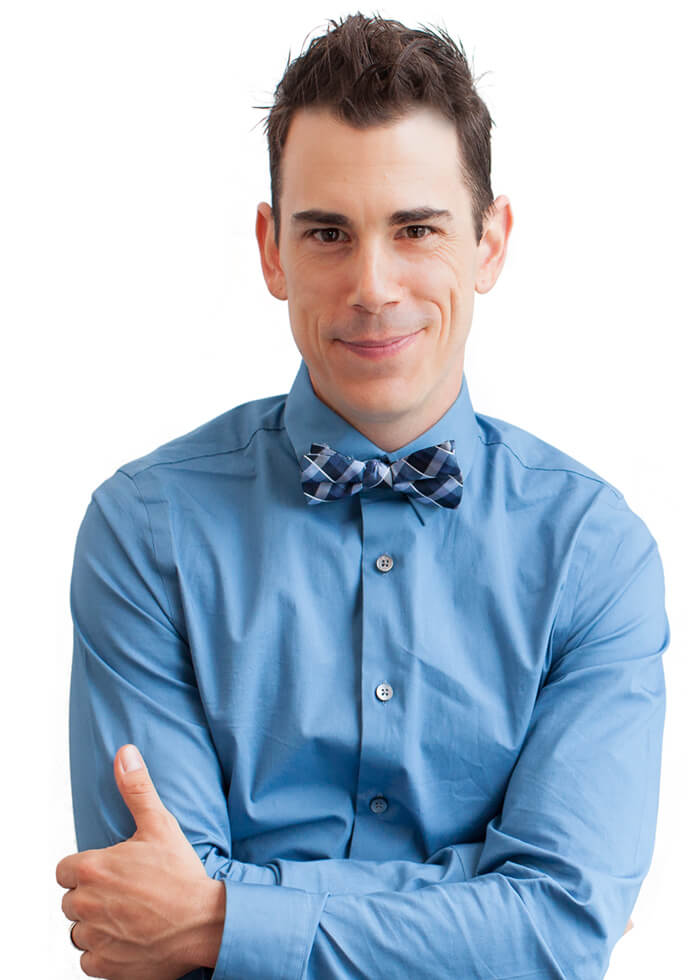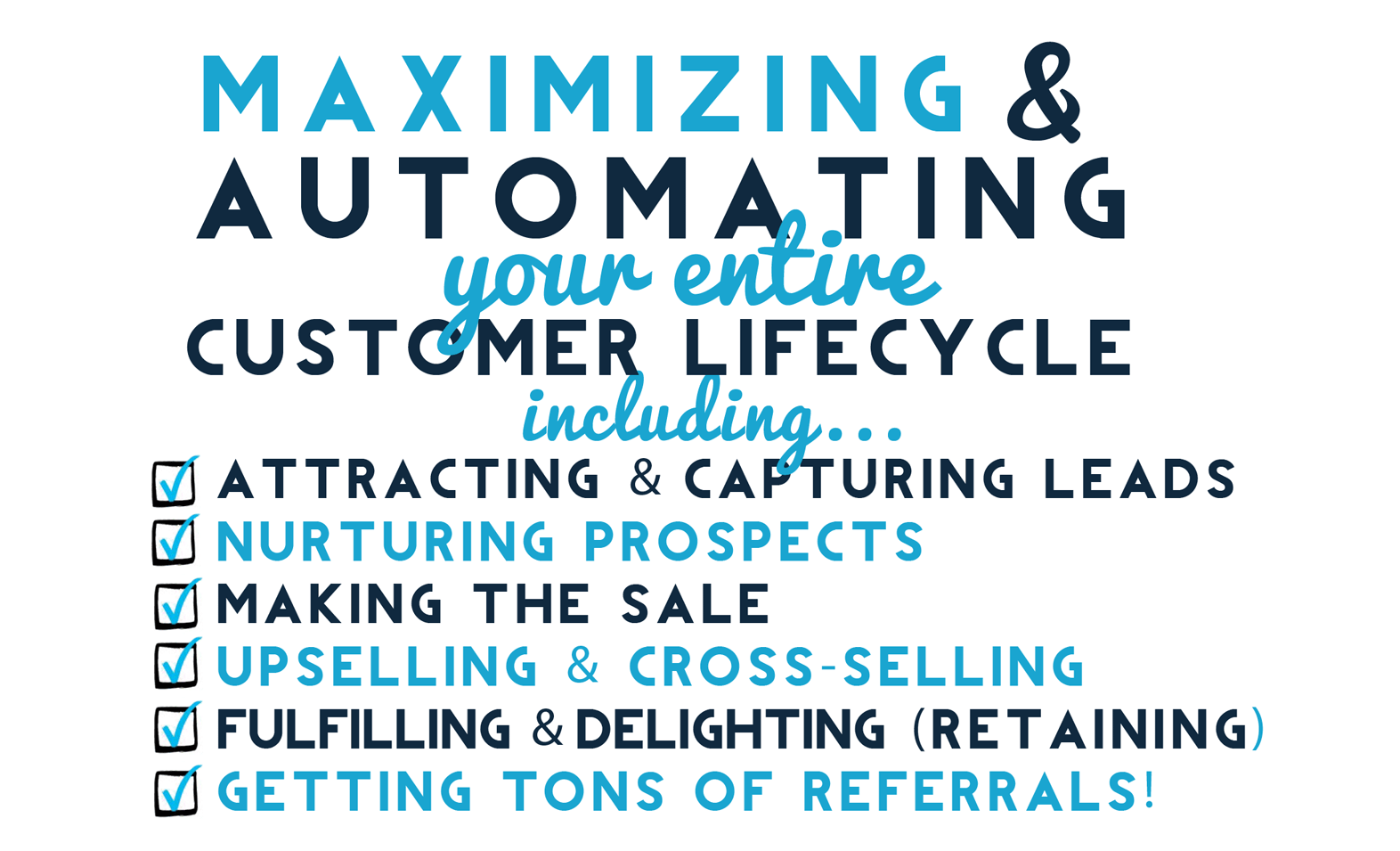 Get tips on how to automate, dominate, and liberate:
"The work Tobin did in our business helped double our revenue in six months…"
Andrew Simplson, COO at Layla Martin Inc.
LaylaMartin.com
The #1 leader in online Tantra and sexuality training
Both ONTRAPORT and Infusionsoft are best-in-class solutions for all-in-one marketing automation, CRM, E-Commerce and affiliate management for the micro and small business market.
Both are awesome in different ways, but neither are perfect. Sorry.
The only thing left to decide is, which of the two is the best overall fit for your business. This ONTRAPORT comparison article will empower you with that knowledge.
read more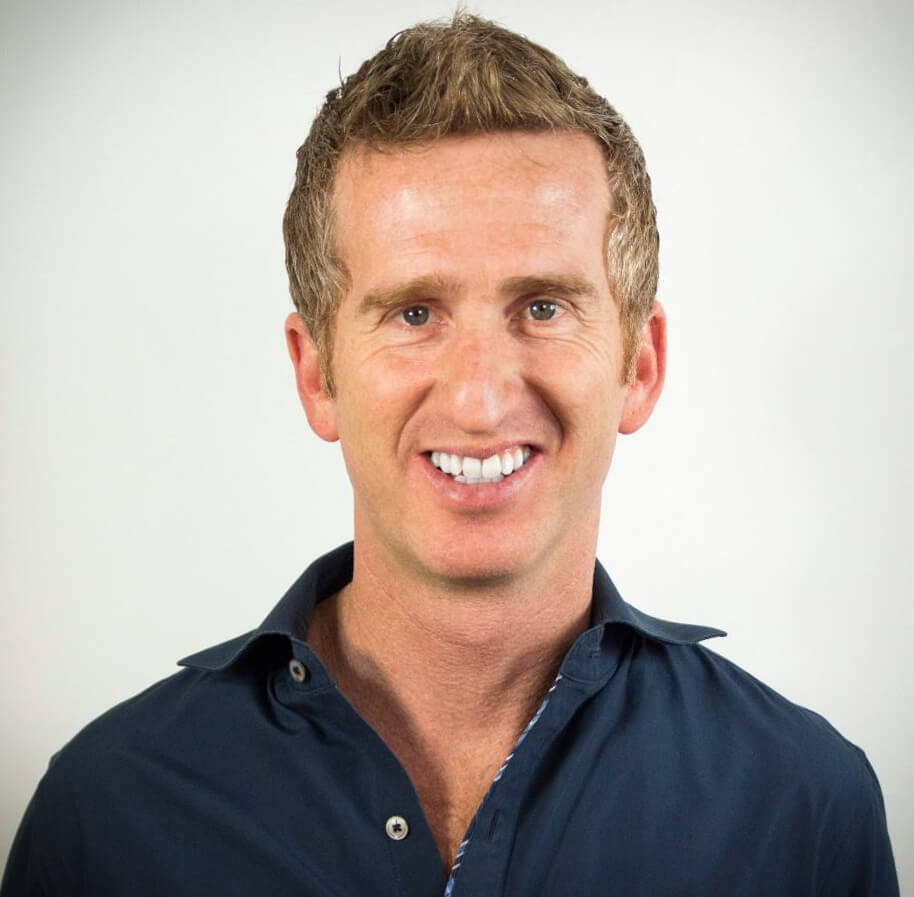 "He's worked with some of the best marketers in the business, has advised on and helped build many very sophisticated automated business systems, and knows how to get this kind of work done. I can personally vouch for his integrity and would absolutely recommend him…"
Landon Ray, Founder and CEO, ONTRAPORT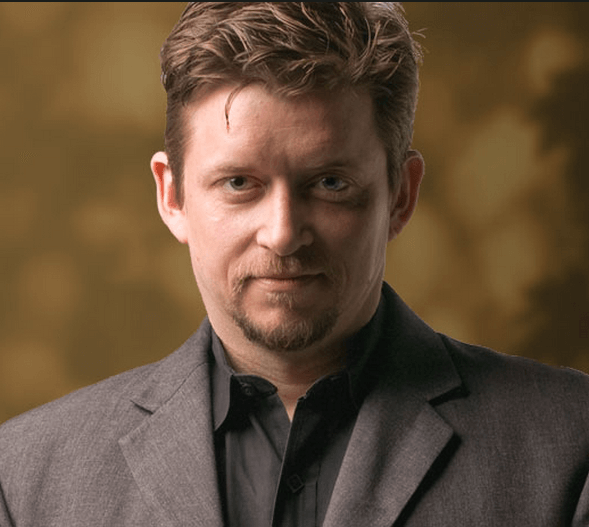 "Tobin was able to understand our (very complicated) system design in record time and saved us more than $50k in time….If he were $100/minute he'd have still save us money."
Bryan Franklin, President, California Ledership & BryanFranklin.com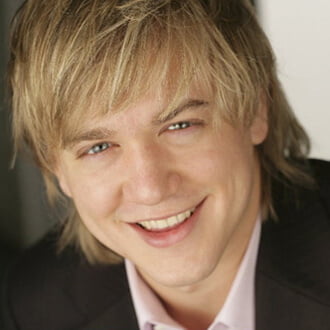 "When I asked around in my professional network for a platform for running our business and someone to implement it, I kept hearing two things: ONTRAPORT and Tobin."
Nathan Patmor
Acting Director of Operations, Mama Gena's School of Womanly Arts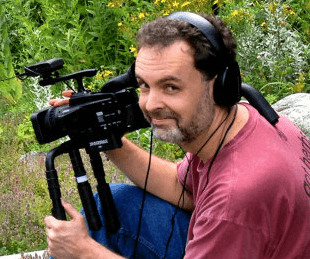 "I hang around a lot of smart internet marketers, and Tobin fits in with this crowd easily…with Tobin, you'll crush it."
John Gallagher,
Founder, HerbMentor.com
"Tobin is uniquely adept at harnessing the power [of automation] to help small businesses flourish."
Laura Lowell,
President, Impact Marketing Partners
"There is simply no one else that has the ONTRAPORT system knowledge combined with marketing expertise to put this robust marketing machine to work at optimal levels."
Tom Wiecek,
Co-Founder, Ultimate Agency Network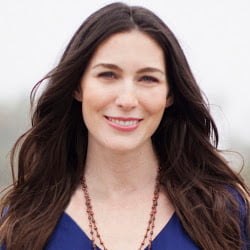 "It has been so refreshing to work with someone who really understands what a small business needs."
Rose Cole, Founder,
RoseCole.com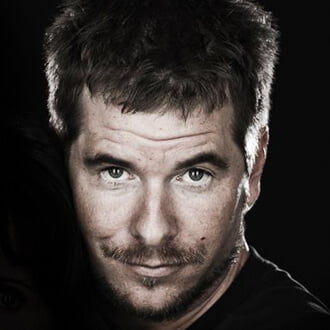 "Tobin's expertise and insight have been indispensable to our business."
Zac Adler
Founder, Zen Ventures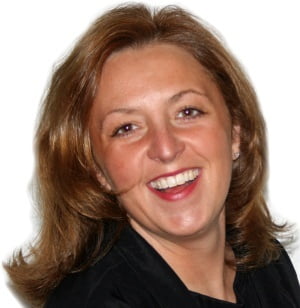 "Tobin continually amazes me on how you can take things one step further to increase the retention rate of customers and increase opportunities to convert prospects to customers. He also makes the entire process fun!"
Erica Rueschhoff
Automated Marketing Systems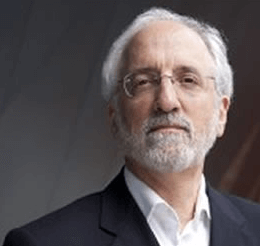 "Tobin is not just a technical wiz—though he is that—and a great teacher, but also someone who could get inside my head, understand my business and even see ways to improve things that we couldn't see."
Gil Friend
Founder and CEO, NatLogic.com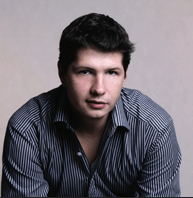 "Tobin gets marketing automation at a *very* deep level. He's not only very professional and very funny to work with, but the guy is also a great teacher…"
Juan Martitegui
Founder and CEO, MindValley Hispano