Tobin Jarrett Consulting is a full-service marketing agency and consulting company based in Asheville, NC. Our mission is to help small businesses and solopreneurs to eliminate the hassle of technology and scale with greater ease so they can get better results and focus on what matters most: giving their gifts in their business and personal lives, spending time with their friends and family, and living their best lives.
We believe that by freeing up small business owners and leaders to make a bigger impact through systems and automation, we are helping to create a better world. Because, of course, when business owners and leaders are freed up from the hassles of manual work, they're able to give their gifts more fully, and make an even bigger difference for their clients and customers.
And we couldn't do it without our incredible team! You can learn more about the team below!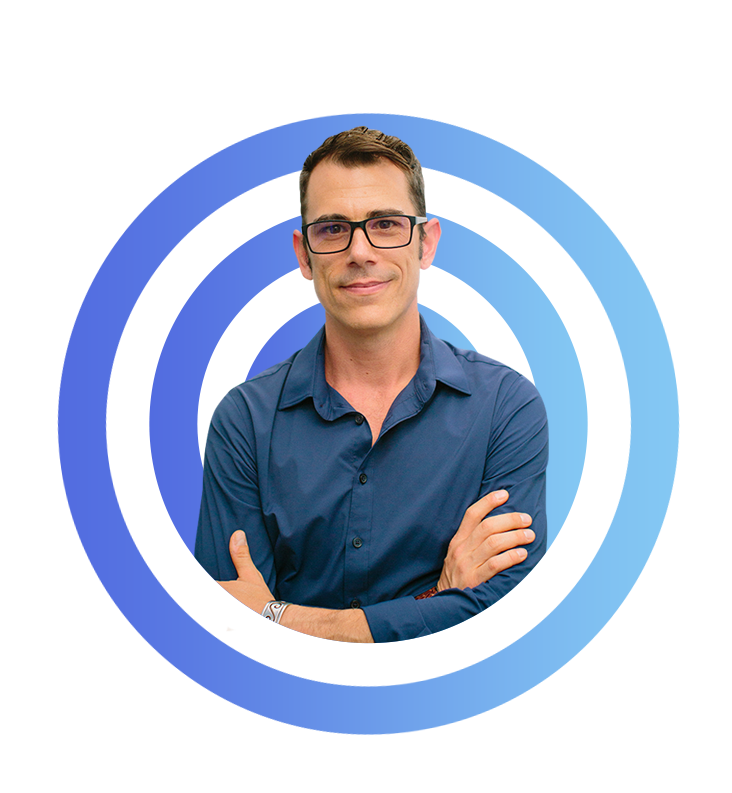 "My superpower is helping entrepreneurs strategically design and optimize their customer journey! I love helping business owners get (way) better results through great strategy and automation so that they can give their gifts bigger and focus on what they truly love!"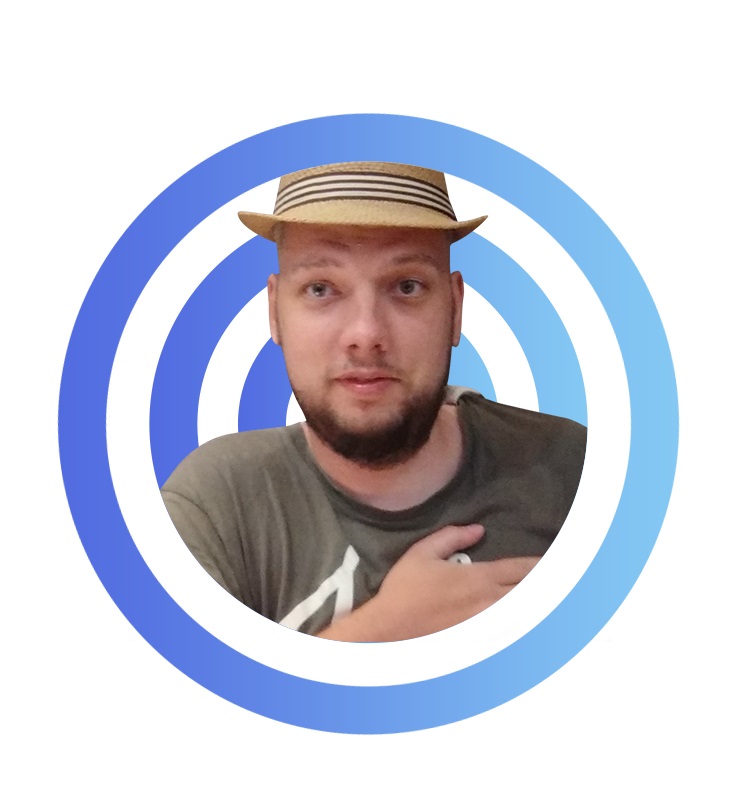 WordPress + Web + SEO Specialist
"My superpower is solving problems and finding solutions! I love bringing ideas into reality via web-design and all the creativity and outside-the-box thinking surrounding it. Nothing beats setting down the final piece of the puzzle and looking at the finished masterpiece."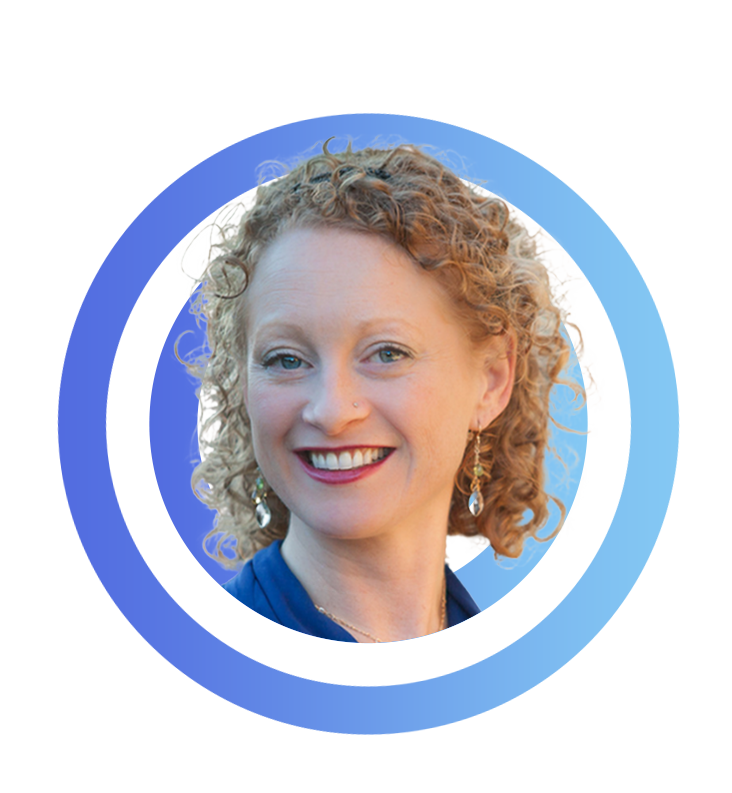 "My superpower is my x-ray spreadsheet vision. Nobody loves a spreadsheet like I love a spreadsheet. Balancing books and making sure accounts are straight, that's my jam!"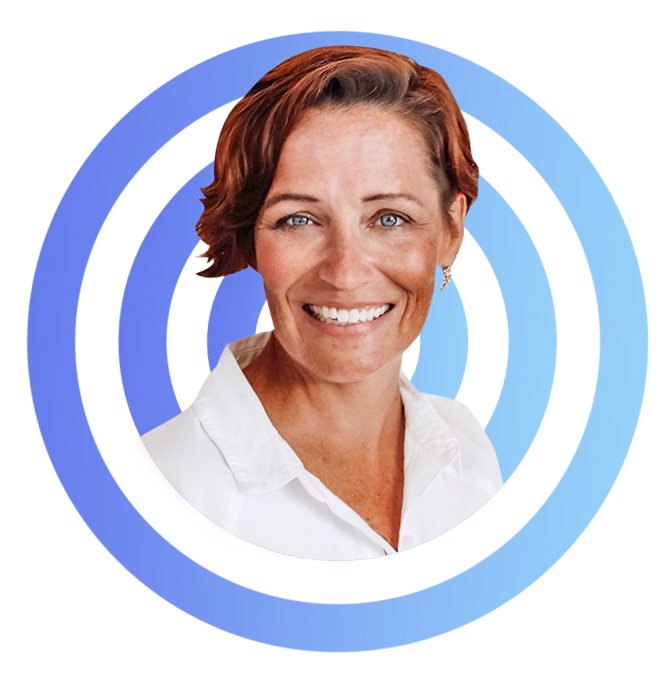 Client and Project Manager
"My superpower is feeling the client's vision, their opportunity to impact for good and then designing, aligning and executing #allthethings to make it real online.  The marketing, the tech, the processes. I'm the girl who can get it done."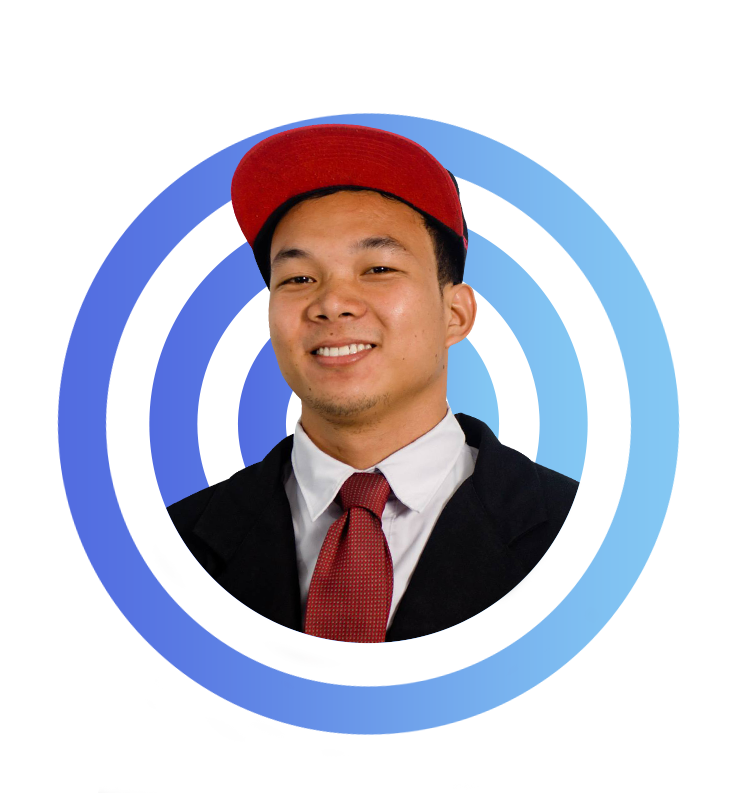 Graphic Design Specialist
"My superpower is making our clients' brands look incredible! I love getting into the flow of a project...when I'm in the zone with my graphic design work, time and space seem to disappear."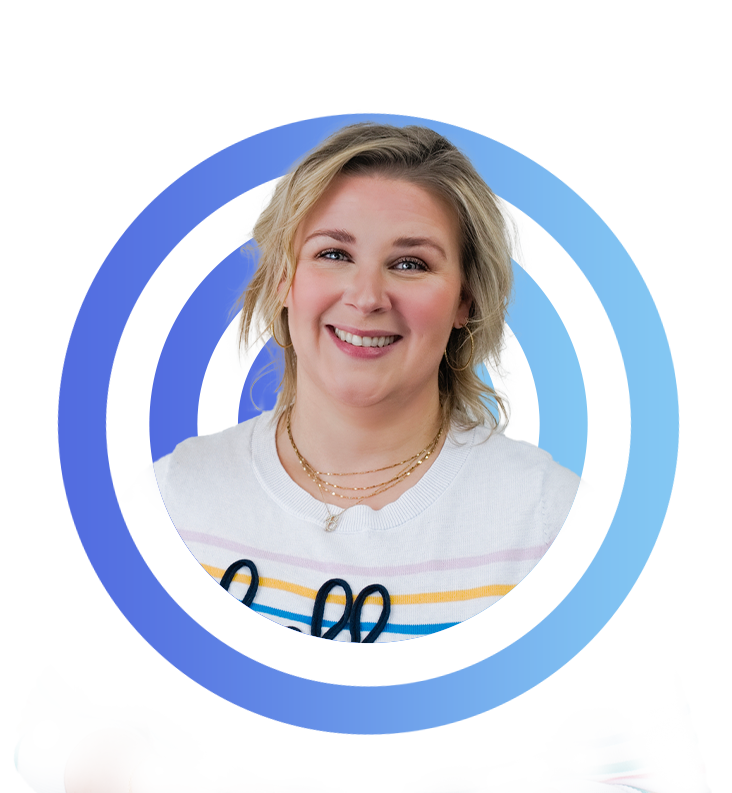 Copywriter + Content Specialist
"My superpower is writing high-converting, unorthodox copy for our clients! I love the heat and creating harmony in my life and work!"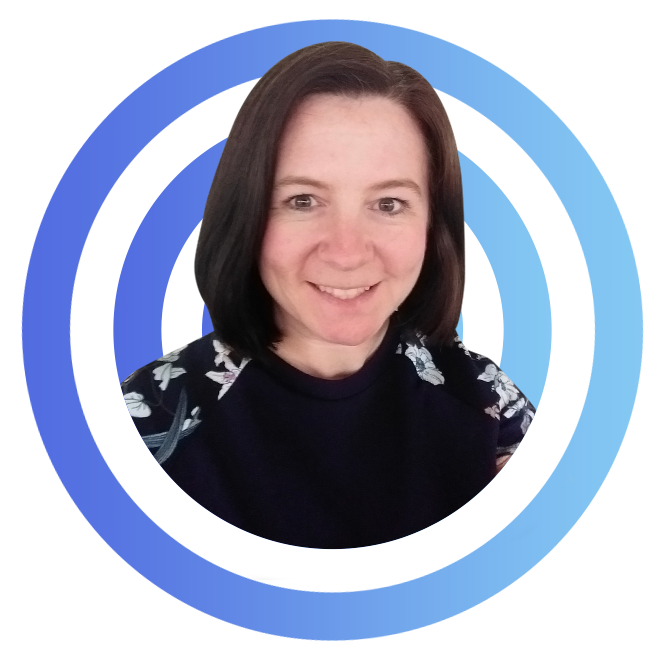 Client Support & Executive Assistant
"My superpowers are showing up and being steadfast, consistent, and getting stuff done. The smallest pieces that build the bigger picture are the things I love to work with the most!"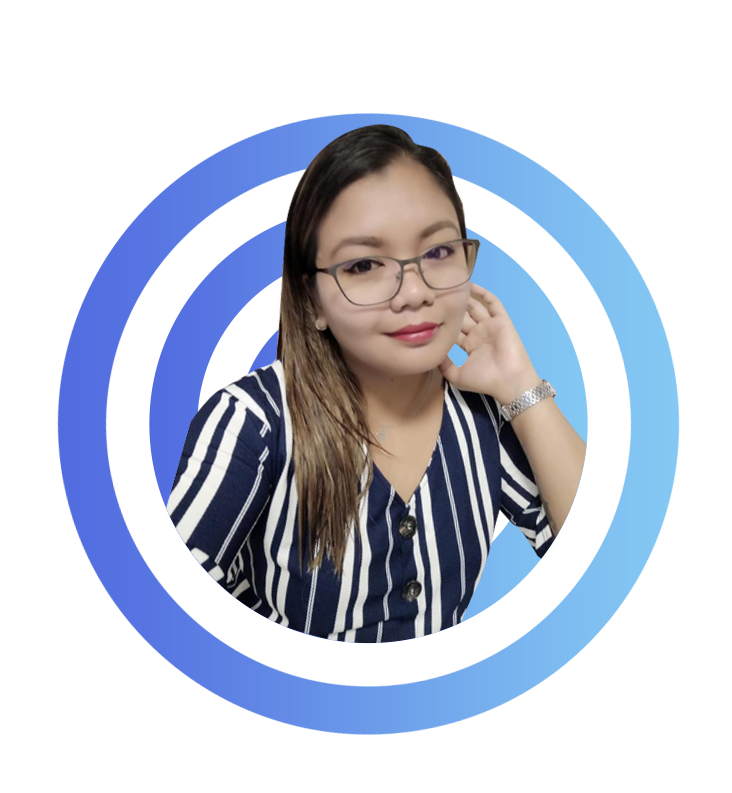 Automation + Implementation Specialist
"My superpower is versatility! It's my passion to contribute my knowledge and skills in all kinds of different ways across all kinds of different tech. I love having our clients' backs!"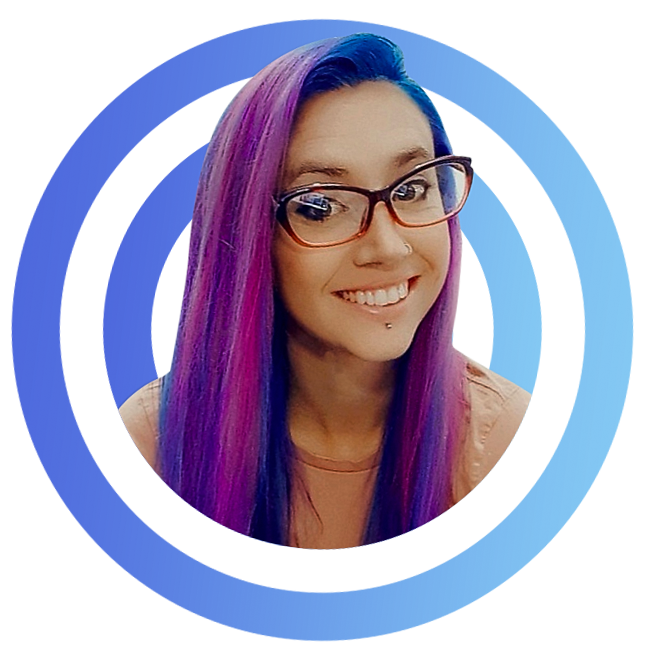 Automation + Implementation Specialist
"My Superpower is turning our clients' ideas into a magical reality using the power of automation! I love being able to share my enthusiasm for all things tech by simplifying systems & processes all while adding a little sparkle & color to everyone's day!"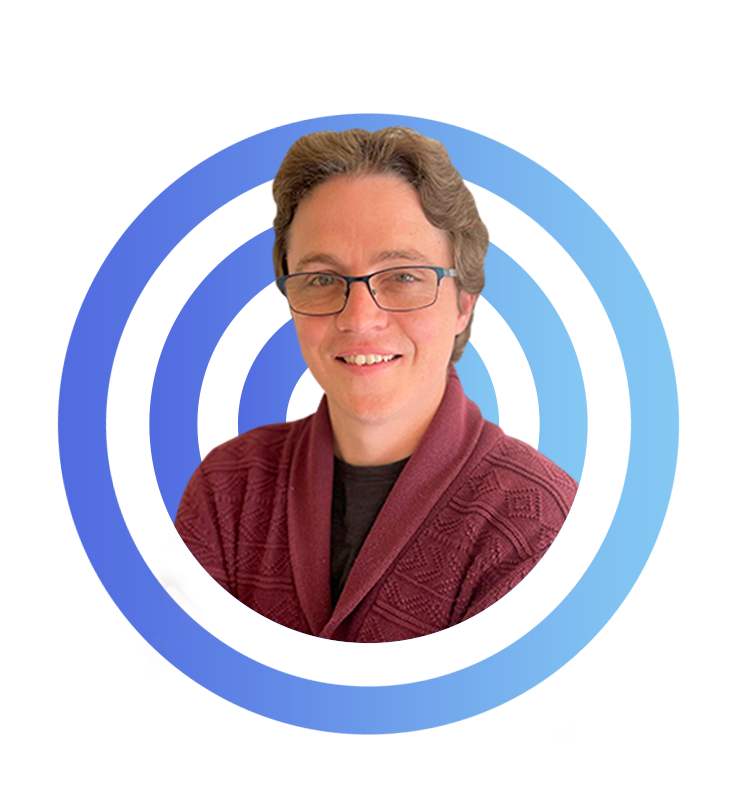 Automation + Implementation Specialist
"My superpower is being able to build virtually any automated system and then being able to document and teach even the most technophobic client how it works. I love helping our clients gain confidence and it's super satisfying seeing a light go on for them...I pride myself in being both a great builder and a great teacher!"