Business Automation Specialist
Tobin gets marketing strategy, business systems and the Ontraport platform at a profound level. His depth of knowledge across these three areas is what gives him the ability to create such extraordinary results for his clients.
As the 3rd member of the founding team at Ontraport (the leading small business marketing automation platforms), Tobin is widely recognized as one of the world's foremost authorities on small business marketing and business automation. He specializes in designing automated systems that generate more leads, sales, testimonials, referrals, and greater retention.
​​​​​​​​Since forming Tobin Jarrett Consulting in 2013, he and his team have designed and implemented incredibly sophisticated and (brutally effective) automated systems for some of the internet's most successful businesses.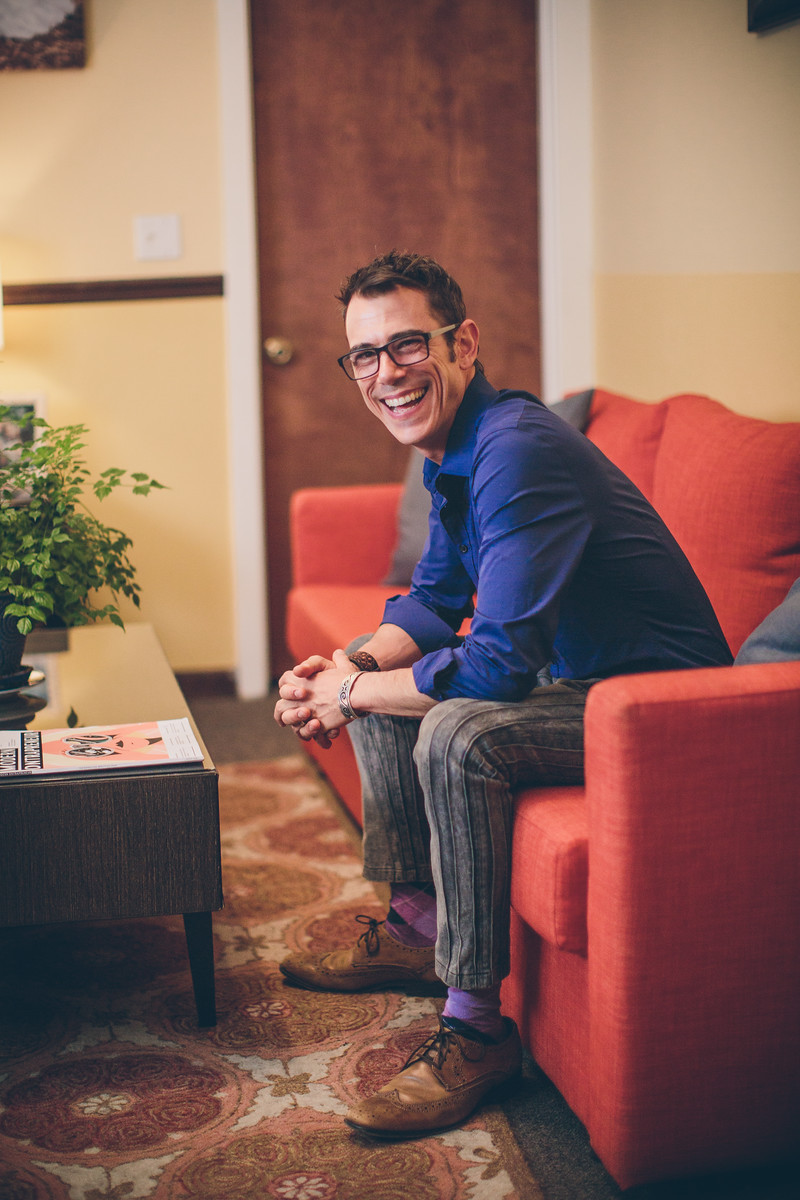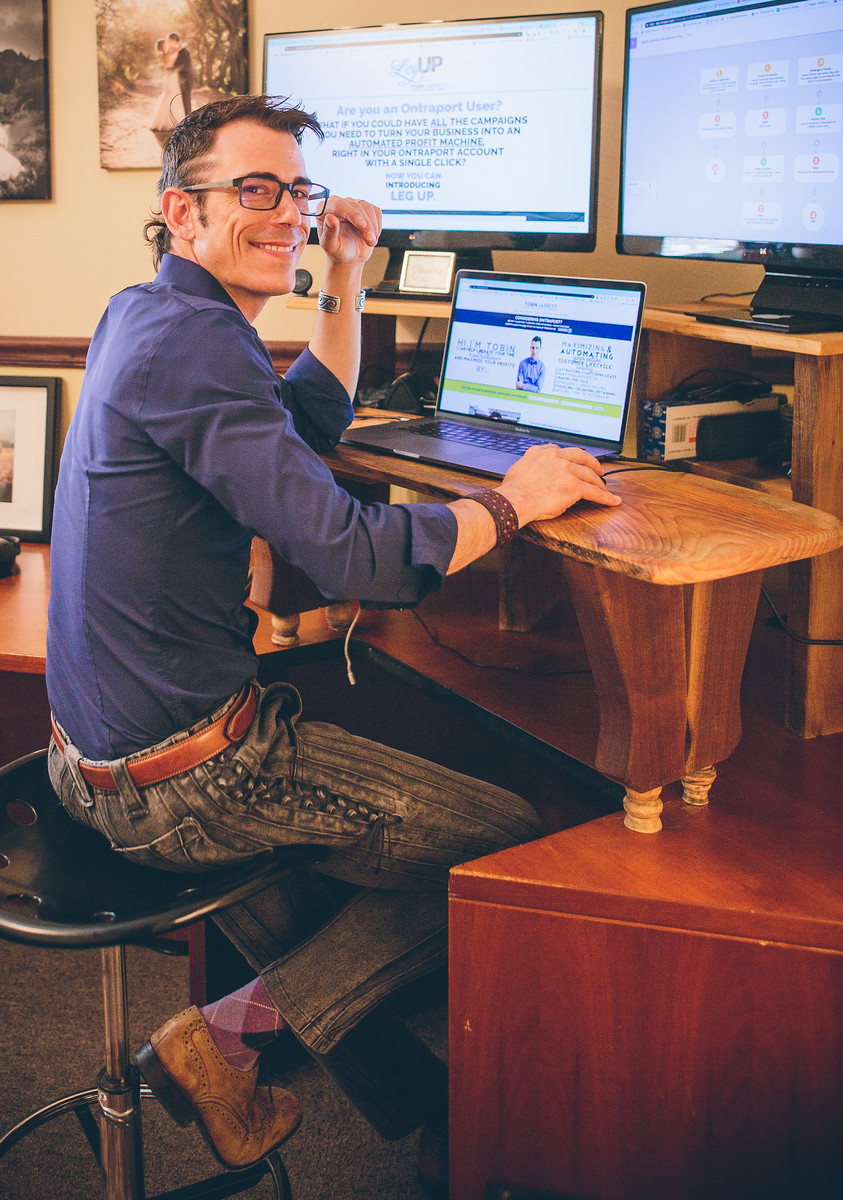 With over 15 years' experience in online marketing, copywriting, funnel design and strategic automation, he's seen what works, what doesn't, and he's helped hundreds of small businesses (including two of his own) to turn their business into automated profit machines.
He loves helping businesses eliminate the hassles and headaches of technology so they can get back to the fun parts – giving their gifts, helping more people, and maximizing revenue and profit. ​​​​​​​
He's also a father, a husband, a dancer, a roller skatin' fool, and a major instigator of laughs.
Get My LaunchPad bonus bundle worth $1,962 for free when you sign up through us!