Since our webforms are the gateway to our list, they're how we get leads and eventually make sales – so it's vital that they look great to maximize the number of visitors we're able to convert into leads.
So…that's why in this 11-minute video I'm going to teach you 5 ways to make your Ontraport forms convert (and look) much better!
In it, you'll discover you can use 1 amazing tool to make your forms look WAY better, plus how you can get more page visitors to opt-in, and wind up with BETTER QUALITY leads all at once.
Already an Ontraport user? Awesome!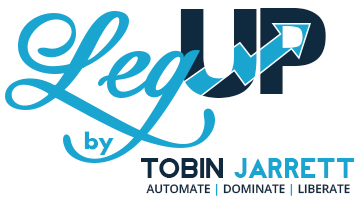 The Leg Up Arsenal is the premier campaign template and coaching program exclusively for Ontraport users who want to get better results, drive more sales with less hassle. 

For less than a tenth of the cost of a low-level hire, you can have Tobin Jarrett, personally, with his hands in YOUR account, his eyes on your campaigns, systems, and strategies, personally coaching you and your team each and every week. Start today. 
Thinking of becoming an Ontraport user? Smart.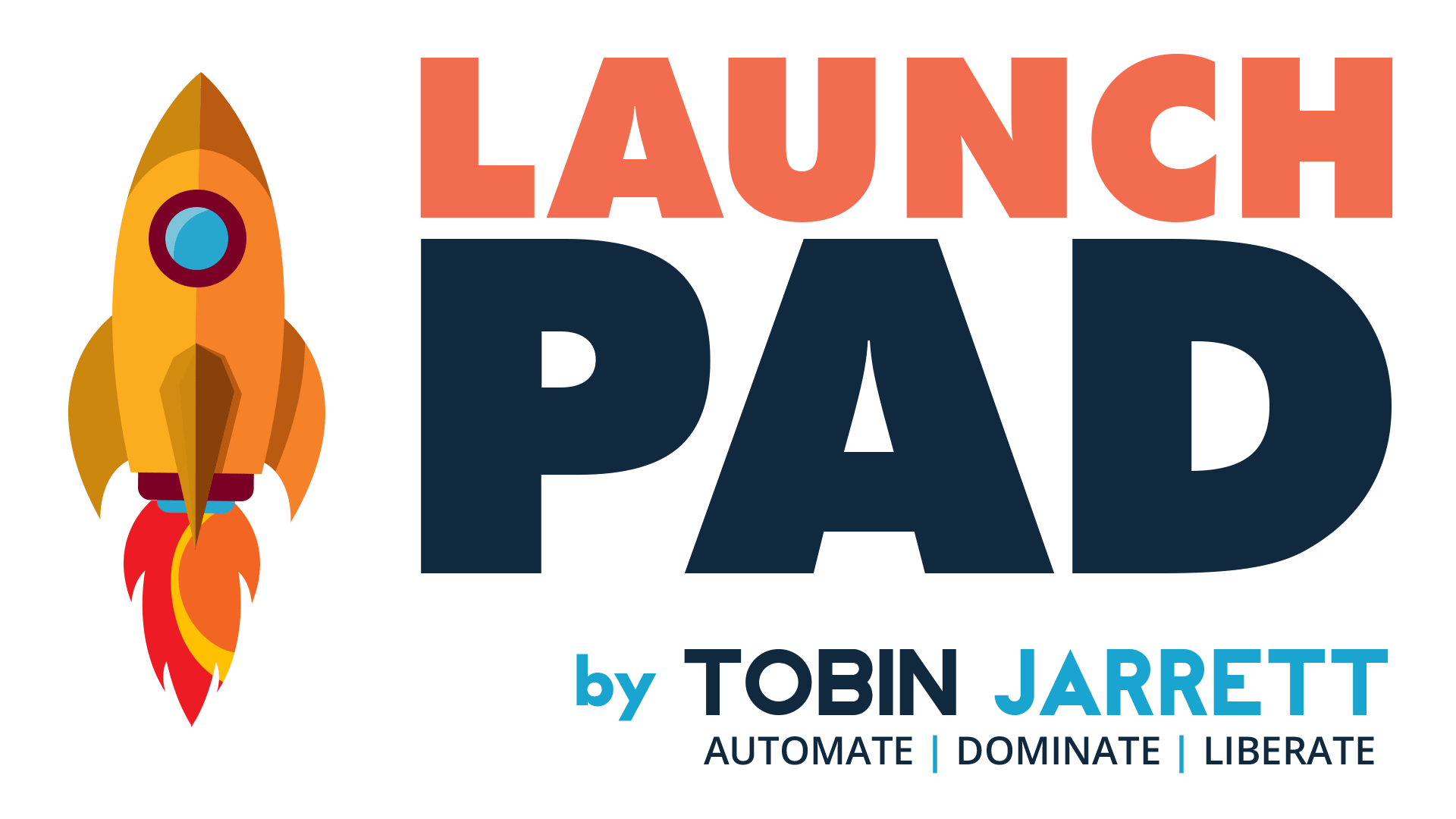 We've got you! Ontraport is our favorite all-in-one online marketing platform. Best of all, you can sign up for a FREE TRIAL of Ontraport through us and you'll get LaunchPad – our incredible bundle of valuable bonuses worth $1,982.

Click here to learn more. Note that you must follow the instructions on this page to qualify for the bonuses!