What IS Ontraport Coaching?!
Ever been working in Ontraport and had a question that was outside the scope of OP Customer Support's capabilities, and more in-depth than anything you'd want to post on the FB group?

You know, stuff like…
1. "Which of OP's features should I use to best pull off this strategy?"
2. "What strategy should I use to achieve my goals?"
3. "Is my OP campaign set up the best way possible, or am I missing out on some hidden opportunities to optimize?"
4. "How can I know who my best leads are, and what I should do to get the most out of them?"
5. "How can I set up my checkout pages and flow for the best conversion, and to protect me from chargebacks, so I can keep more of my cash?"
6. "What should I be tracking and measuring in Ontraport…and where do I go to get at those metrics?"
7. "How can I make my follow-up stand out and cause more engagement and more sales?"
8. "How can I tell what worked well from my last launch, and what I should tweak for my next launch?"
9. What's the best/fastest way to clean up and organize my OP account?"
10. "How can I make my OP emails look better and cleaner, and take less time to create and send"?
11."How can I get better inbox delivery rates?"
12."How should I segment my list to get the best results?"
13."How can I maximize the effectiveness of my cart abandonment campaign?"
14."How do I even build a cart abandonment campaign, for that matter?!"
15."Why isn't this page/offer converting, and what can I do to fix it"?
If you answered yes to any of these questions
(or, ahem, many
)…

Or if you've ever just wanted to gain the confidence and mastery for you (or your team) within this incredibly robust platform you house your businesses in…
Then you now know precisely why getting Ontraport coaching could be of immense value.
See, those 15 questions are prime examples of the kinds of things I tackle, week in and week out, in our Leg Up group coaching calls.
And who better to coach you on this stuff?
As the 3rd member of the founding team at Ontraport, serving in a range of roles (including Director of Client Education), I literally wrote the training program for certifying Ontraport Experts. Literally.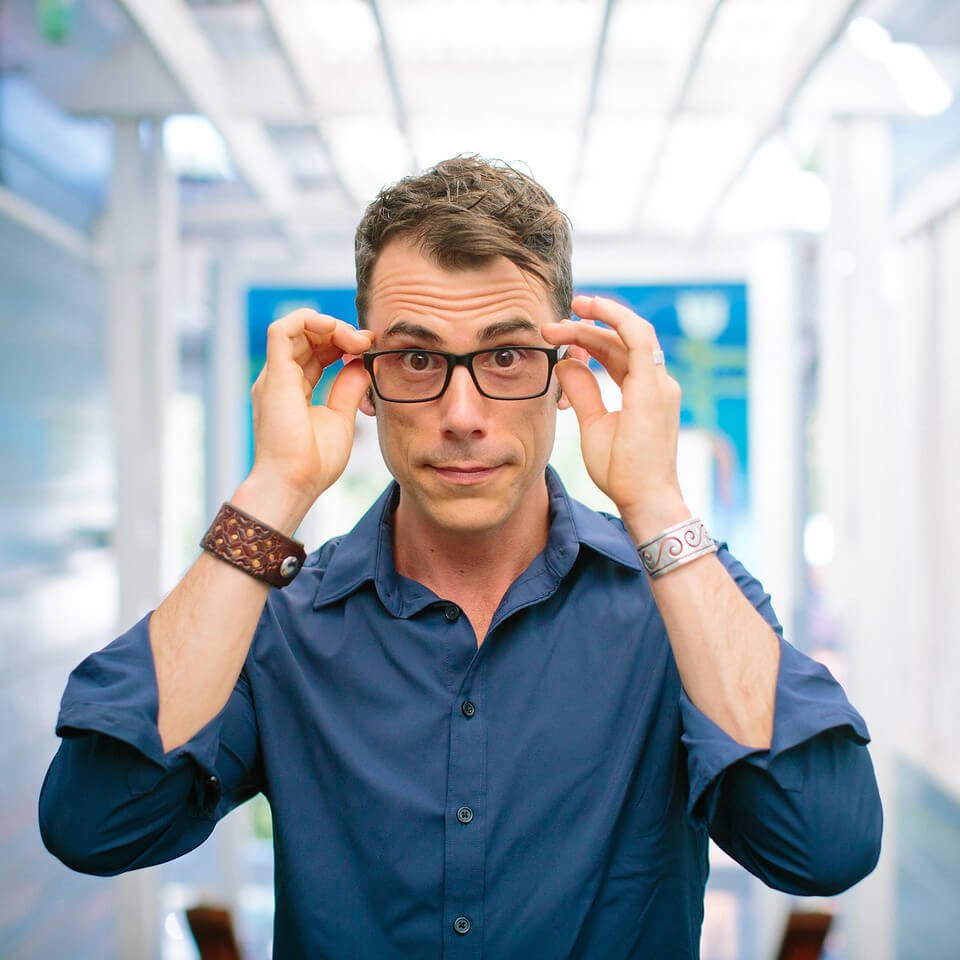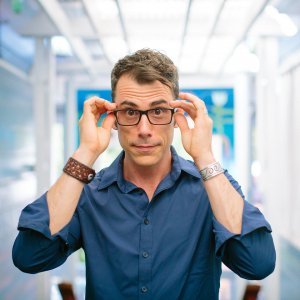 With over 15 years' experience in online marketing, copywriting, funnel design and strategic automation, I get this stuff. I've seen what works, what doesn't, and I've helped get better results for hundreds of small businesses (including two of my own).

With the Leg Up Program, in addition to a suite of battle-tested, results-driving campaign templates you can add to your OP account with a click, you also get access to weekly group coaching calls that you (or your team) can tune into whenever you want…when you've got an important campaign you're building, or like our most successful members, week-in-and-week-out, knowing you'll get a ton of value from listening in as I coach the other members!
You Could Do It The Hard Way
See, without Ontraport coaching…
• You're left to guess and hope you're doing things right.
• You're left wondering if there's a better way to build what you're building (there usually is – and I know the way).
• You're missing out on a TON of the power and potential that Ontraport has to offer.
• You're not getting the most from your Ontraport spend.
• You're also wasting your time spinning your wheels, reading through long help docs or asking OP customer support questions they can't (nor are meant to) answer.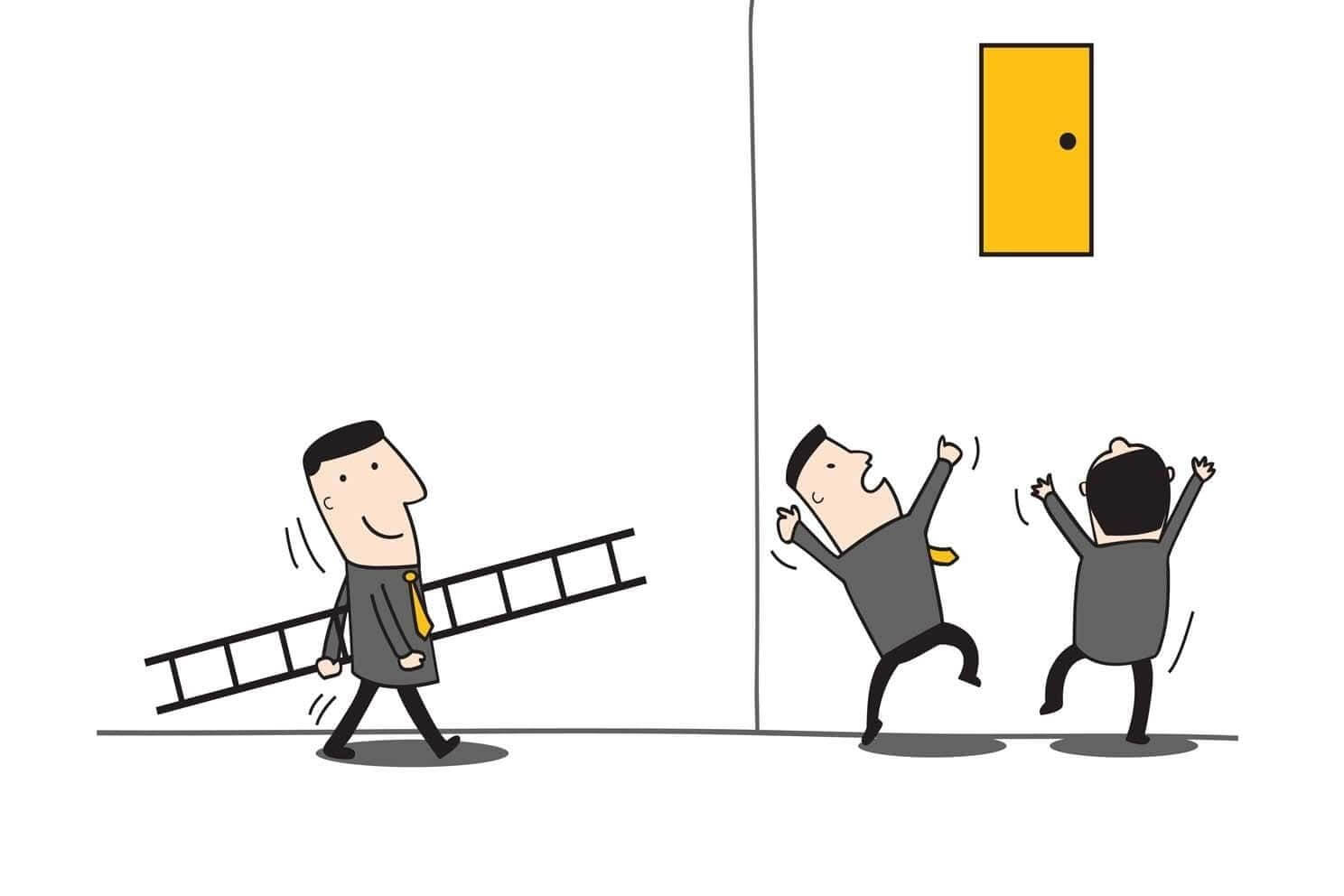 You could just try to figure it all out, yourself. But unless you're a savant, that could take years.
How much is even just one year of your life worth? How much could you generate if you were able to create new products and services, partnerships and sales, instead of spinning your wheels figuring it all out on your own?
A lot more than the cost of Leg Up, I'd guess.   
So the question becomes…
Why not do it the easy way and just get the campaigns, systems, and expert coaching to turn your business into an automated profit machine with much less time, effort and hassle?
"But Tobin...I've already got someone helping me with OP."
Great! Send 'em to the coaching calls!
Guarantee they'll be able to learn new things to deploy in your biz to help you make more money, save time and maximize your results.
Like John Gallagher of LearningHerbs.com, who'd once been the only person on his team with the understanding of how to use Ontraport –  until one day he got sick and couldn't do that work any longer.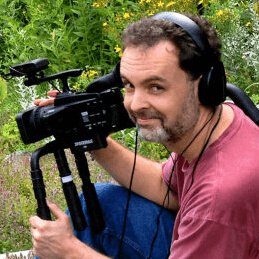 "Through the Leg Up weekly group coaching calls and in-campaign training, my team came up to speed…fast. Because of this, my team was able to take over with Ontraport to not only maintain my business, but to grow it.
When I fully recovered, I found myself no longer having to do all the automation stuff, because Tobin showed them how to work the engine room, which is Ontraport.
If it wasn't for Tobin's Leg Up program, I might be out of business today.
You can waste a lot of time and money trying to figure out Ontraport by yourself. 
However, what Tobin provides is worth 10x what he charges. 
Leg Up is nothing short of a miraculous program, and I personally think anyone joining Ontraport should sign up. 
Leg Up is not about 'making money' with funnels and schemes like so many people are offering these days.  Leg Up is simply about getting the support to build the systems you need to have an effective online business, whether you are solo or have a team."
Or Vishal Bhatia, CEO of Dedicated Developers, who credits the coaching he's gotten through the Leg Up program as being one of the best investments he's EVER made in his business.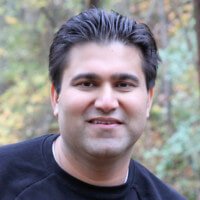 "We've been using Ontraport for the past seven years. Over the years, we've tried to launch various campaigns with whatever help we could: Ontraport's implementation calls; using the templates OP offers for free; hiring certified consultants; etc. Yet it wasn't until we signed up for Leg Up a few months ago that we started realizing the full magnitude of Ontraport's capabilities.
As a small business owner, I'd always known Ontraport has the tools and features we need to be successful. However, due to our lack of expertise in Ontraport (and lack of time to master the software), I was never able to unleash its full potential…for the better part of seven years!  

In fact, I had begun looking at other solutions for our business in hopes of finding a platform we could leverage faster and easier. 

Then I heard about Leg Up and I decided that before I left Ontraport I'd give it one more try – but this time, with the aid of the Leg Up program. 

Within a few weeks of registering and with the help of your excellent coaching calls, we had implemented your Automatic Sales Machine campaign.  

The Leg Up campaign templates are an awesome start, but what has been so key for me is the education and coaching. Your how-to videos in the campaigns and the weekly training I get from the group coaching calls have made the difference.  

You really get it. AND you care! Your understanding of sales and marketing strategy, your excitement about my business and the best ways for me to use Ontraport's features to achieve our goals have been total game-changers for us. The coaching you've given us on how to improve our copy, the design of our pages and flow, and how to better position our offers has been priceless."
When you hit a snag or you have a question, just jot it down. Then, every Wednesday at 1pm, you can tune tune and get your questions answered.

I go right into your account, showing you how to do it, WHILE doing it for you. So you not only get a fishing lesson, you also wind up with the fish!

Plus, all the coaching calls are recorded and time-stamped with the WHO I was coaching, along with the exact topic I was coaching them on. They're posted in our members' only FB group, so you can rewatch past calls you were on, or do a search in the group for things like "campaign goals" or "deliverability" and you'll be presented with the calls where we cover those topics, along with the exact time stamp so you can cut right to the good stuff you need right then!
Already an Ontraport user? Awesome!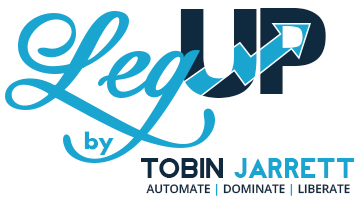 The Leg Up Arsenal is the premier campaign template and coaching program exclusively for Ontraport users who want to get better results, drive more sales with less hassle. 

For less than a tenth of the cost of a low-level hire, you can have Tobin Jarrett, personally, with his hands in YOUR account, his eyes on your campaigns, systems, and strategies, personally coaching you and your team each and every week. Start today. 
Thinking of becoming an Ontraport user? Smart.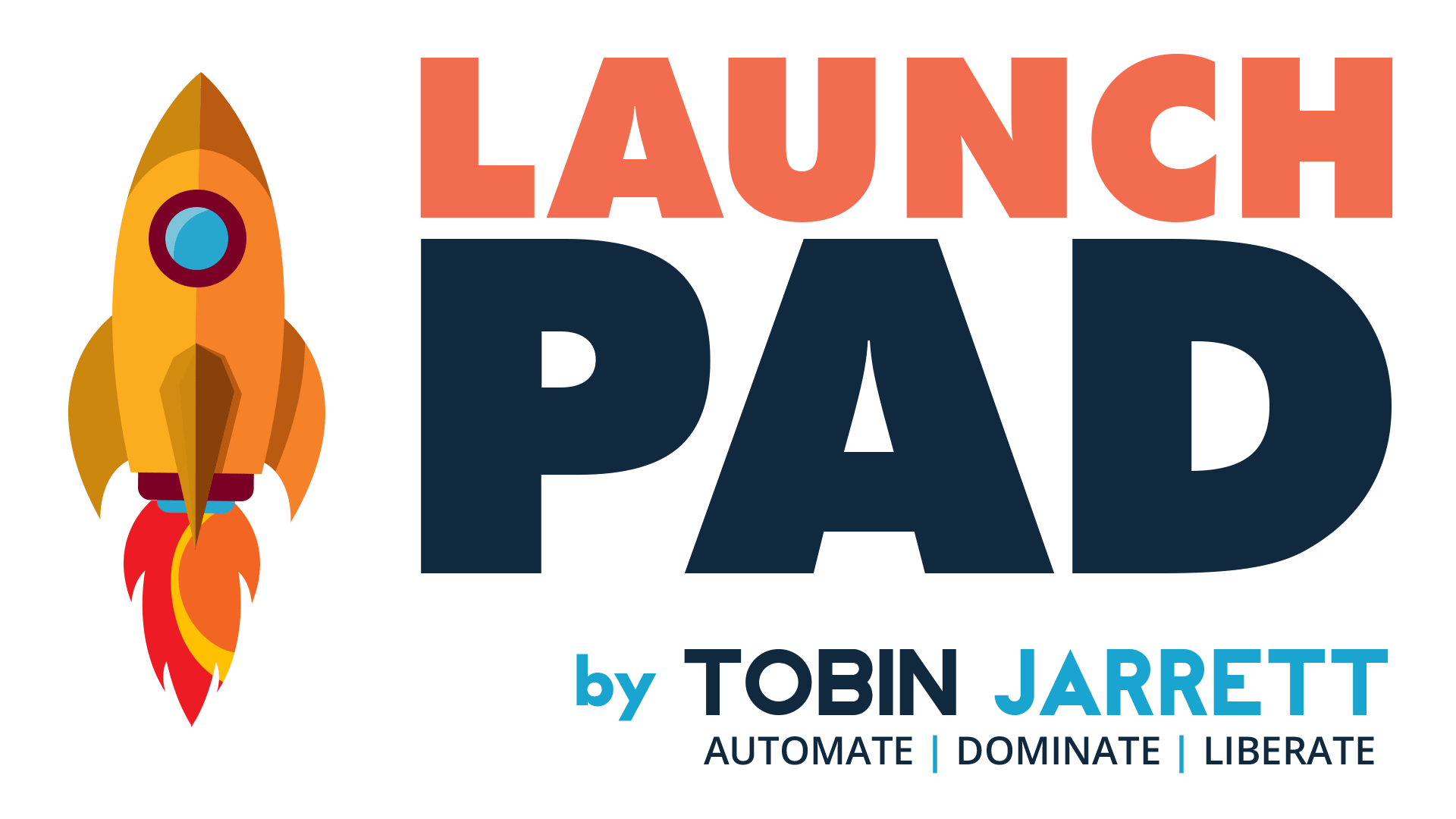 We've got you! Ontraport is our favorite all-in-one online marketing platform. Best of all, you can sign up for a FREE TRIAL of Ontraport through us and you'll get LaunchPad – our incredible bundle of valuable bonuses worth $1,982.

Click here to learn more. Note that you must follow the instructions on this page to qualify for the bonuses!