I don't talk about it much, but I've been in a mastermind group for the past decade with 3 of the smartest humans I know.
We've been using a system that one of our members (Raj Sundra) created; it's called The 90 Day Game. 
In "the game," every 90 days, we each craft and write out a vivid vision for the big 3 areas of our lives: wealth and work, our relationships, and our health and happiness…complete with goals and habits to support our realizing that vision being made manifest. 
It sounds noticeably more woo here as I write it than it is. 
We meet each week by zoom, offer coaching and ask for support, celebrate our victories and hold each other accountable to what we say we're out to create in our lives.
Then, at the end of 90 days, we meet to "complete" that game. We score our performance in each area and we're left with an overall score for that game. 
And no, we're don't waste time on "woe is me," or beat ourselves up for "low scores" but it's a way to measure our effectiveness, notice where we can get better, celebrate our wins and all that. 
It's powerful and fun and it works. 
One recurring theme of my games for a few years was focus. 
I made it my business to get better at being more focused more of the time.  
I took it on because I've known for a long time that the power of my full focus is the linchpin that unleashes so many other possibilities all over my life. 
Focus is the great multiplier of leverage. 
I've tried a bunch of stuff, reading books, taking courses and folding different habits and practices over the last 10 years as I'd come across them. 
Today I want to share 4 things that have actually worked and stuck around long enough to become the "new normal".
This is going to be a potpourri of habits blended with a smattering of tech:
1. I plan my day at the beginning of the day:
 I take the first 10 minutes and glean the top 3 highest-priority items from my project management software (to-do list, whatever) and block out time in my calendar just for that thing. Then, I follow what's on my calendar. This single habit has increased my productivity (getting MORE done) and my effectiveness (getting the RIGHT stuff done) more than almost anything. Do I sometimes veer off track when something takes longer than planned? Of course. But the power lies in having one place to look to know what the highest and best use of my time is. Instead of just jumping at whatever comes across my desk because something dinged or buzzed, I engage in any activity because at the start of my day, in that sacred moment of purpose and clarity I chose it. I declared that it was worthy of my time and attention for the day. 
2. DND:
I put my phone and computer on DND ("Do not disturb") mode during the workday. This keeps the rings, the dings and the pings away and keeps me focused on what matters (see above). If you're worried about missing critical communications you can always add exceptions for certain contacts so their dings and pings get through. 
3. Newsfeed Eradicator:
I use a free Chrome plugin called "Newsfeed Eradicator" to temper my, ahem, lesser inclinations and save me from being sucked into the siren song scroll of my Facebook newsfeed. With "Newsfeed Eradicator" enabled I'm able to go to Facebook to manage and visit groups and pages and do all the other important stuff that the platform offers, but instead of seeing my newsfeed I'm greeted by a quote about importance of using the precious time I have on the planet as best I can. Because be honest, how often have you opened up FB to just look at one thing real quick for work and 17 minutes (or 37) later you look up and realize you've plumb forgotten what in Creation you even went there to do. What a difference. Disclaimer: I *do* allow myself  access to the newsfeed only on my phone as a "boredom snack" in the checkout line at the grocery store. 
4. Quick Screencast vids / Loom:
Instead of typing emails or tasks to my team, I create a quick screencast video and send a link to watch it. This saves me so much time typing out long emails and it eliminates most of the chances of misunderstandings in the communications because I can talk through and show what I mean instead of praying that if I just type enough of an explanation the recipient will understand me precisely. There are a number of good screencast video apps out there and we've tried most. But we use Loom around here because it's the best. You can watch me make a Loom right here (I made this Loom using Loom…so meta).  

Here are just a few ways I use to "Looms" in my business:

a. When assigning tasks to my team (oh, the time saved and mistakes avoided)
b. When reporting issues or asking for support from software companies (oh, the back and forth requests for more details, skipped)
c. When giving revision requests (video is THE fastest possible way to describe what's working and what's not about a design/page/whatever)
d. For creating custom one-off greeting videos to prospects and welcome videos to new customers (btw: Loom can replace Bonjuro/BomBomb for this)
e. For creating quick step-by-step training videos as documentation for systems we build for our clients in my consulting business. 
Hope these help!
got a business? we can help.
we can help you turn your business into a predictable profit machine!

I was the 3rd member of the original founding team at Ontraport. 
For nearly a decade, my team and I have been helping entrepreneurs turn their businesses into predictable profit machines through great strategy and implementation. 
We focus on designing strategic systems that drive revenue and profit, and save you time and hassle. We've got a variety of programs available for everyone, from the solopreneur just starting out to the multi-7-figure juggernaut looking to scale up even more! Click below to learn how we can help you!
Thinking of becoming an Ontraport user? Smart.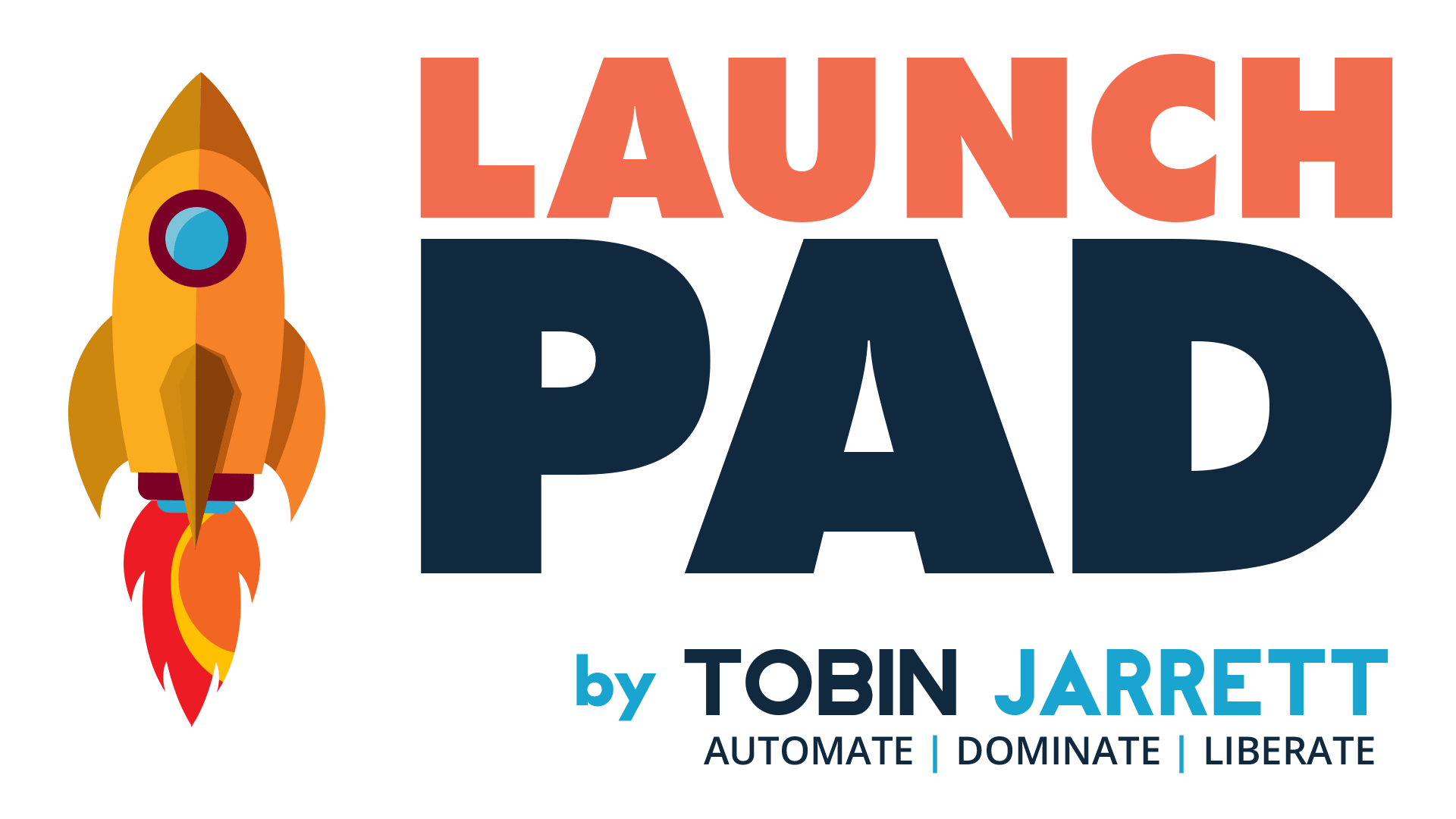 We've got you! Ontraport is our favorite all-in-one online marketing platform. Best of all, you can sign up for a FREE TRIAL of Ontraport through us and you'll get LaunchPad – our incredible bundle of valuable bonuses worth $1,982.
Click here to learn more. Note that you must follow the instructions on this page to qualify for the bonuses!