Dear Fellow Entrepreneurs,
As I've been pondering the pandemic and what it holds for our way of life and future, I'm clear that while we're exhausted and so ready for "normal" I'm certain that we *will* get through this, whether in another three, six or 12 months. But we WILL get through.
And I'm certain we will know many more seasons of abundant rewards from our businesses.
And yet, for many, this has been a rough time.
For those who may be struggling, I offer these words of encouragement…
If you let it, this could be a time when the work you put in now could alter the course of your businesses for the [much] better, for the [very] longterm.
I'll tell you how in a moment, but first, a story…
13 years ago, I helped start a marketing automation software platform, called Ontraport. Helping businesses design and implement automated systems to help them gain leverage and grow has been my world ever since.
Very often through the years, however, I have heard people say they only wished they had more time to put systems in place, but they just don't because they're too busy.
Too busy marketing, selling and fulfilling.
Naturally.
While not as sexy as selling, a well-designed system, especially an automated one, has the power to help you gain leverage, win back precious time in your life, to help you market and sell better and more consistently, and, of course, to free you up for the rest of what you love in life.
If you've felt the impact of the pandemic in your business, then here's your chance.
The world is a different place than it was this time last year. Very different.
So too must our thinking be and the way we spend the time in our business right now and over the coming months as we weather the storm.
Here's my invitation to you: now is THE time to design and implement SYSTEMS.
Systems that, when things improve (as they surely will) will be ready.
Systems for generating more leads…

Systems for turning more of your leads into sales calls…

Systems for fulfilling your offering with more ease, speed and consistency…

Systems for generating incredible testimonials…

Systems for driving referrals…
The kinds of systems that can make a staggering difference for you and your life and the quality of your business…for the long term.
I invite you to take this time to build a business comprised of systems that will bear fruit long after the intensity and the uncertainty of this season has passed.
Put the time in, get 'em done! You can do it.
And if you're not sure where to start or you'd like help, I've got you covered…take a look at the bottom of this email for the fastest, easiest and most affordable way you (or your team) can put these kinds of systems in place.
Sending love from my family to you and yours during this crazy time.
Warmly,
Tobin Jarrett
Already an Ontraport user? Awesome!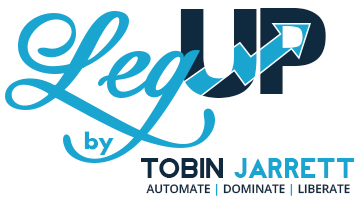 The Leg Up Arsenal is the premier campaign template and coaching program exclusively for Ontraport users who want to get better results, drive more sales with less hassle. 

For less than a tenth of the cost of a low-level hire, you can have Tobin Jarrett, personally, with his hands in YOUR account, his eyes on your campaigns, systems, and strategies, personally coaching you and your team each and every week. Start today. 
Thinking of becoming an Ontraport user? Smart.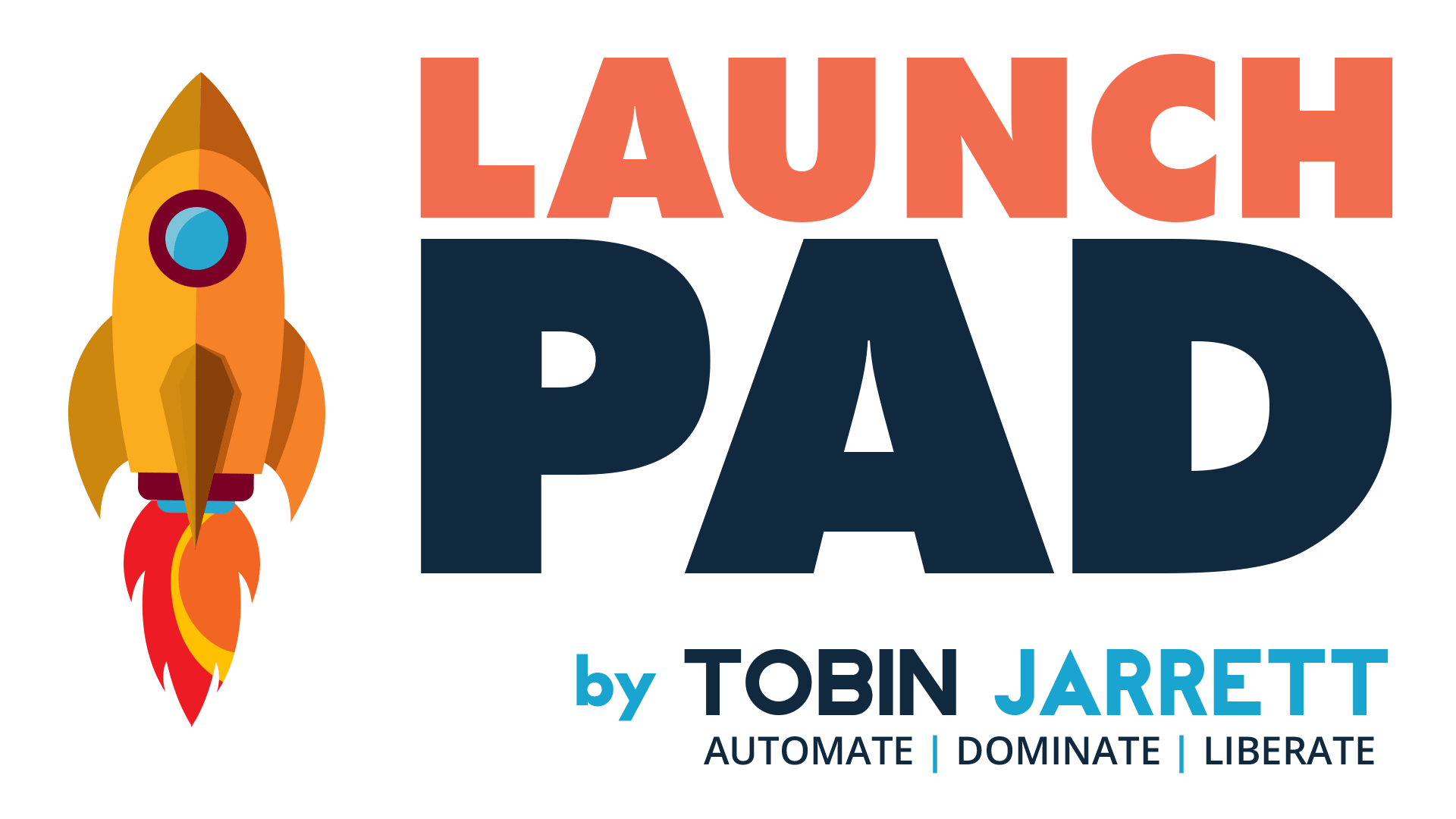 We've got you! Ontraport is our favorite all-in-one online marketing platform. Best of all, you can sign up for a FREE TRIAL of Ontraport through us and you'll get LaunchPad – our incredible bundle of valuable bonuses worth $1,982.

Click here to learn more. Note that you must follow the instructions on this page to qualify for the bonuses!