Campaigns of the Titans, Volume III, has just been released, and I'm proud to announce that one of my campaigns is featured!

If you haven't heard of Campaigns of the Titans…get ready.

Since basically forever, it has been one of the most valuable and widely revered resources around…basically a recipe book for how the world's greatest internet marketers have built some of the most powerful automated money making campaigns…with each featured marketer submitting a step-by-step how-to on how they built it.

Legends like Frank Kern, Ryan Deiss and many more have had their campaigns featured, so you can imagine what an honor it was for little old me to be asked to submit one of my campaigns! 

At more than 300 pages and featuring step-by-step campaign walk-throughs, complete with campaign map breakdowns, screenshots and more, it lets you create campaigns inspired by the greats in a fraction of the time!

Best of all? It's free! 

It was created by PlusThis, which is a powerful software that expands the features and capabilities of popular marketing automation platforms like Keap, Active Campaign, and Ontraport. Each featured campaign makes use of one or more of PlusThis's tools to help supercharge the campaign's results. 

So, it's sort of the ultimate piece of educational free content that happens to highlight, in very real-world, practical ways, how PlusThis can help you sell more, better, and faster. Pretty genius! 

The campaign I submitted is my "Cosmic Sales Call" campaign! 

Until now it's only been available as part of my Leg Up Arsenal program, but I decided to "open my Kimono," as Frank Kern would say, and let COTT readers have access to this valuable campaign. 





The "Cosmic Sales Call" campaign is a simple (yet brutally effective) campaign, especially for anyone selling a high-ticket product or program where a sales call is part of the process. It's used to identify your hot leads at the perfect time as they visit your site or sales page and engage them with disruptive, high-touch communication to transform them from passive visitors into sales calls and clients. 

Learn how to interrupt the "passive lurker" state using powerful automations mixed with high-touch multi-channel outreach. We've used this campaign in both of my businesses, and my clients' businesses to generate untold numbers of extra sales.

Go get your copy of Campaigns of the Titans now for free!

And, if you sign up for a PlusThis account, not only will you have the ability to do all kinds of incredible automated sorcery you simply can't do without it, but – as a bonus – I'll send you a link you can use to port the actual "Cosmic Sales Call" campaign map right into your Ontraport account with a single click…complete with the actual emails, SMS messages, and more. So all you have to do is customize the copy and links and deploy! 
Just follow the link here to grab your copy of Campaigns of the Titans.

Then, sign up for one of PlusThis's accounts. 

Then, reply to this email and include a screenshot of your registration confirmation email. 

Once we verify we've been credited with your sale, I'll send you the link you can use to get my powerful "Cosmic Sales Call" campaign template within 24 hours!
got a business? we can help.
we can help you turn your business into a predictable profit machine!

I was the 3rd member of the original founding team at Ontraport. 
For nearly a decade, my team and I have been helping entrepreneurs turn their businesses into predictable profit machines through great strategy and implementation. 
We focus on designing strategic systems that drive revenue and profit, and save you time and hassle. We've got a variety of programs available for everyone, from the solopreneur just starting out to the multi-7-figure juggernaut looking to scale up even more! Click below to learn how we can help you!
Thinking of becoming an Ontraport user? Smart.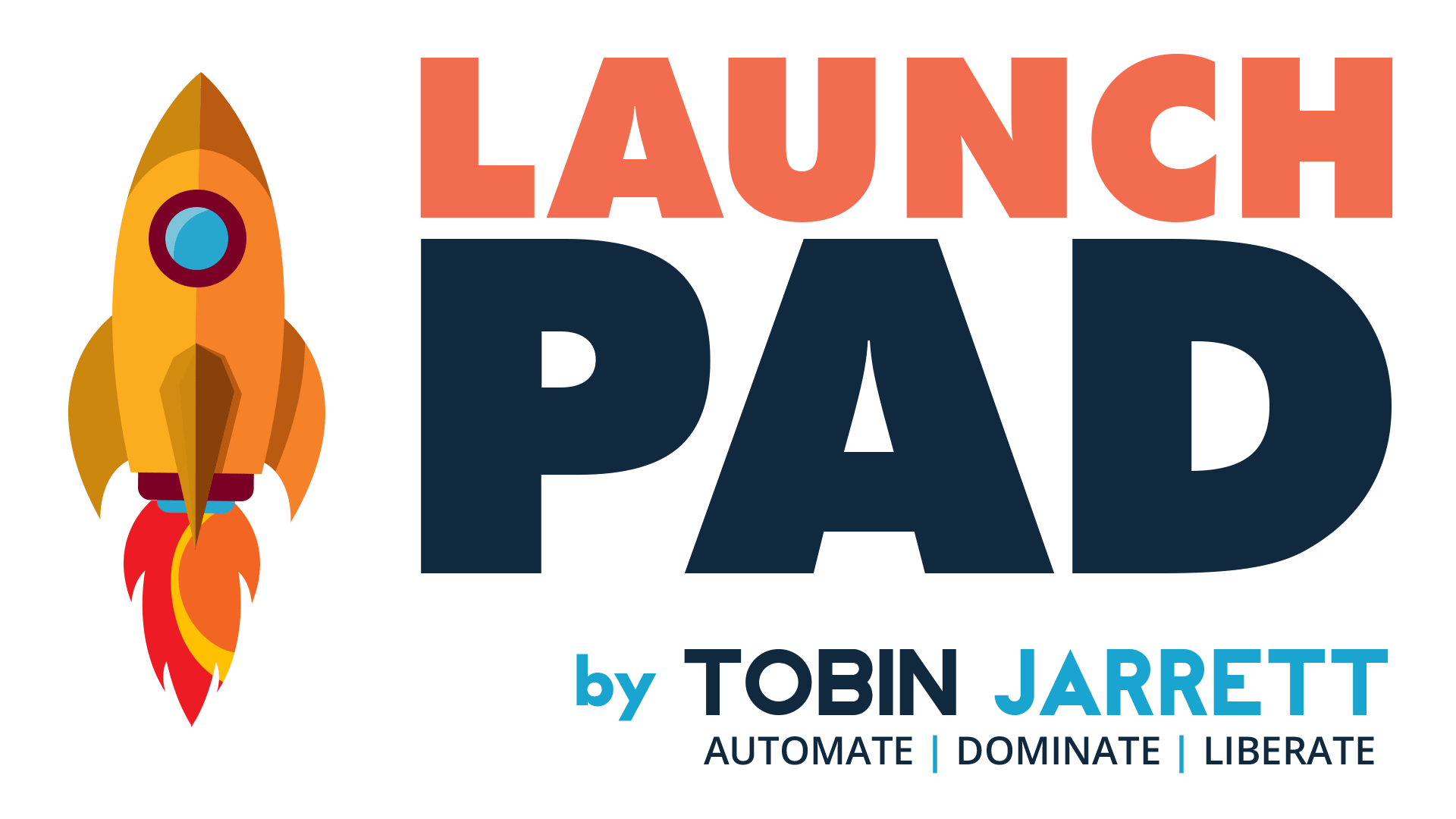 We've got you! Ontraport is our favorite all-in-one online marketing platform. Best of all, you can sign up for a FREE TRIAL of Ontraport through us and you'll get LaunchPad – our incredible bundle of valuable bonuses worth $1,982.
Click here to learn more. Note that you must follow the instructions on this page to qualify for the bonuses!