By now you've likely heard that iOS 15 is coming to drop a bomb on the way we monitor, measure and understand how our audience is interacting with our emails. 
It's going to flip email engagement tracking, list hygiene and delivery optimization on its head.  
They're gonna smack blinders on anyone using email opens to gauge list engagement. 
Which is most of everyone.
Instead of being able to rely on opens as the standard to measure delivery rates and interest, we'll largely have to lean on link clicks as the new count-on-able metric for understanding engagement.

Here's the simple explanation for why that is: 
First, we need to start with how your email marketing software knows when one of your recipients opens it. It turns out that email opens are tracked when a tiny 1 pixel image in your emails gets displayed. These 'tracking pixels' come automatically baked right into every email your email marketing software sends on your behalf. 
When your recipients open the email, that 1 px tracking image gets displayed right along with any images you may have put into the email. 
The display of the tracking pixel "pings" your email marketing software telling it that the email got opened. Voila!
However, with the advent of iOS 15, Apple is going to start auto-displaying all images, which will effectively make it look like all the iPhone users on your list are opening all your emails. 
I hope you can appreciate that that's a lot of your audience. 
So you'll be seeing tons (and tons) of false positives. 
Total nightmare, yes?
It's going to massively distort your email open numbers and rates, making it look like your emails are getting way (WAY) more opens than they actually are. 
This is important for you to know, but it's not as imminently dangerous as what I want to talk with you about today.
Listen up: If you have automations being triggered by email opens, you need to stop them. 
This includes if you're using email opens to increase lead scoring. 
Heads up that you may be at risk without actually knowing it. 
If you're like so many businesses, you may have had a few different people in the driver seat of your automation platform over the years, so if you're not sure, you need to check this.
Here's what to do:
Take a look at the lead scoring area for rules that lift the lead score based on email opens.  

Then look at your global rules (and rules in Sequences if you still use those) for any that are triggered by email opens.  

Then, look at any live Campaigns for signs of goals that look for email opens. 
If you find any like this, you should consider disabling them. This is especially important if there are other automated steps that come afterward that may be set into motion as a result of email opens. 
Here's the risk of what could happen if you don't do this:
Imagine, if you will, a ton of extra, erroneous emails being sent to supposed openers of emails they never opened. 
Feel the cold sweat yet?
Or tasks generated for a sales person to follow up. 
Or whatever other stuff one of the other handful of chefs your business may have had in the proverbial kitchen of your marketing software over the years. 
Total email automation dumpster fire. 
If that nightmare scenario is one you'd like to avoid, join me (for free) on our Leg Up group coaching call today, where I'll actually be training our members on this very thing. 
I'll demonstrate where to look, how to tell if there's a risk and how to disable these automations so you don't wind up with a very confused, annoyed, unsubscribe-happy list.  
Attending our coaching calls is normally just for Leg Up Arsenal members, but I'm opening it up for folks on my mailing list (you!) today to come listen to the iOS coaching (for free!). 
You're also welcome to stay and eavesdrop on the Q&A portion afterward. Though only members get to ask questions, I'd love for you to come listen and learn!
When? Today! At 1pm Pacific / 4pm Eastern time, TODAY, Weds, Aug. 18th. 
Click here to join! 
Hope to see you there!
got a business? we can help.
we can help you turn your business into a predictable profit machine!

I was the 3rd member of the original founding team at Ontraport. 
For nearly a decade, my team and I have been helping entrepreneurs turn their businesses into predictable profit machines through great strategy and implementation. 
We focus on designing strategic systems that drive revenue and profit, and save you time and hassle. We've got a variety of programs available for everyone, from the solopreneur just starting out to the multi-7-figure juggernaut looking to scale up even more! Click below to learn how we can help you!
Thinking of becoming an Ontraport user? Smart.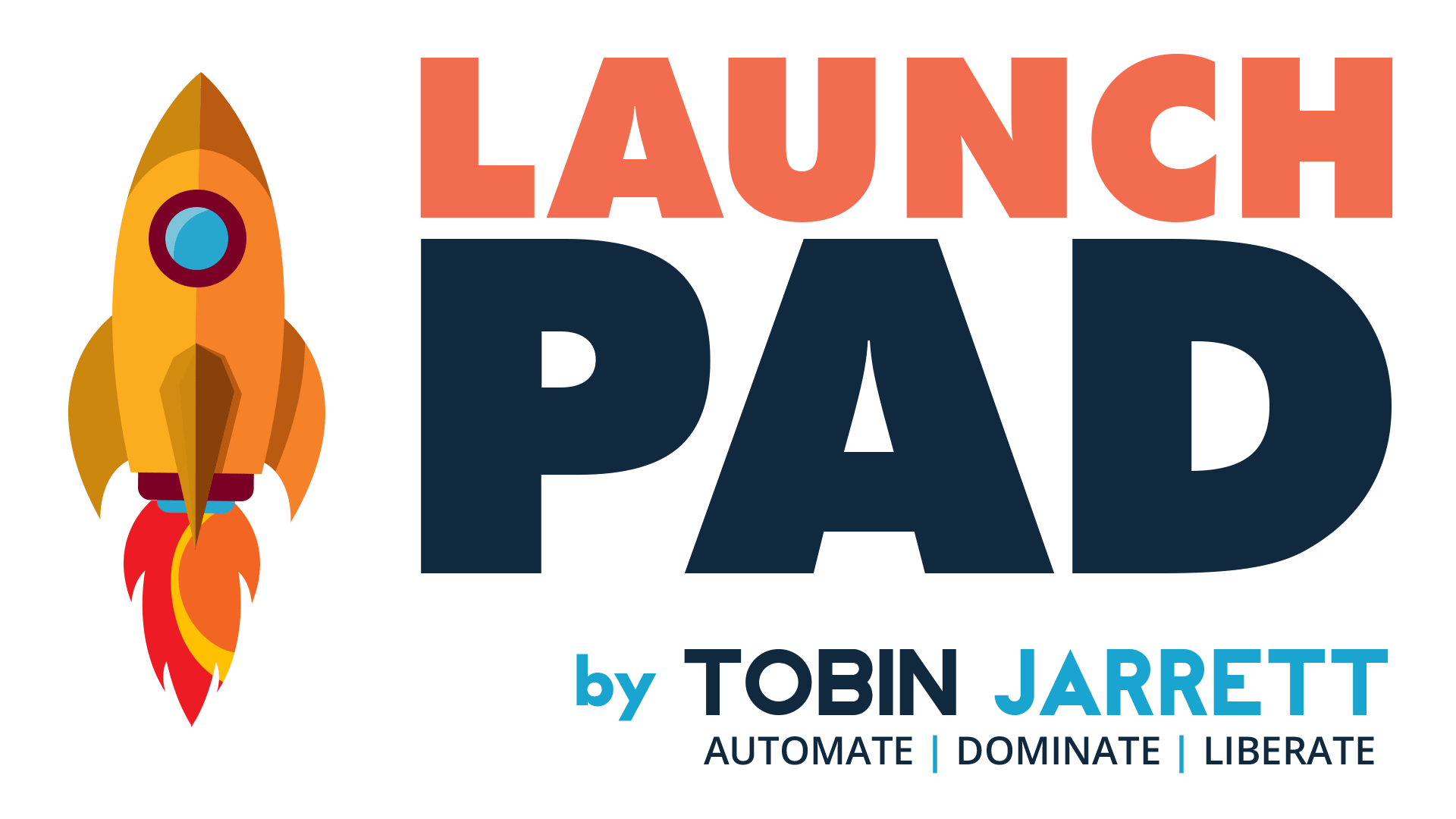 We've got you! Ontraport is our favorite all-in-one online marketing platform. Best of all, you can sign up for a FREE TRIAL of Ontraport through us and you'll get LaunchPad – our incredible bundle of valuable bonuses worth $1,982.
Click here to learn more. Note that you must follow the instructions on this page to qualify for the bonuses!