It costs five times as much to attract a new customer, than to keep an existing one.
So it behooves the hell out of us to delight and retain our existing clients and customers and to build strong, long term relationships.
Can I get an amen?
If you're like basically every (non-sociopathic) entrepreneur I know, you likely have a big well of gratitude for your customers and clients. Especially those who've been loyal and continued to do business with you over the years. Yes?
But if you're also like most entrepreneurs, you may not always be the best at ensuring your VIP clients are reminded of just how much you appreciate them. I see you.
But what if you could put a system in place that ensured your best customers felt the love you feel for them…on autopilot?
If you've got Ontraport, you can.
Check this out…what if when a client passed a certain threshold of spending in your business, they were automatically sent a beautiful hand-crafted piece of pottery from a local artisan, along with a heartfelt thank you card? Or a box of truffles from your local chocolotier?
In Ontraport, you can pull this off with comical ease. In this super short video I show you exactly how.
Of course, you'll need to set up the arrangement with whatever vendor(s) ahead of time, but a 5 minute call with the proprietor should be enough to get something like this started betwixt y'all. And they'll love you for it. And you'll be an angel, passing along regular business to your fellow small business. 
Now, if you're doing more volume, you may prefer to use fulfillment list steps vs. individual task steps, but the basic idea is the same: pre-design a system that eliminates any chance of you forgetting to show love to your best customers.
And you're not limited to automating showing love to just VIP clients like this. You can set up a similar system to do this for your referral partners who refer a certain amount of sales your way as well. 
I challenge you to get this set up in the next 7 days. Let's see who's serious about implementation. 
got a business? we can help.
we can help you turn your business into a predictable profit machine!

I was the 3rd member of the original founding team at Ontraport. 
For nearly a decade, my team and I have been helping entrepreneurs turn their businesses into predictable profit machines through great strategy and implementation. 
We focus on designing strategic systems that drive revenue and profit, and save you time and hassle. We've got a variety of programs available for everyone, from the solopreneur just starting out to the multi-7-figure juggernaut looking to scale up even more! Click below to learn how we can help you!
Thinking of becoming an Ontraport user? Smart.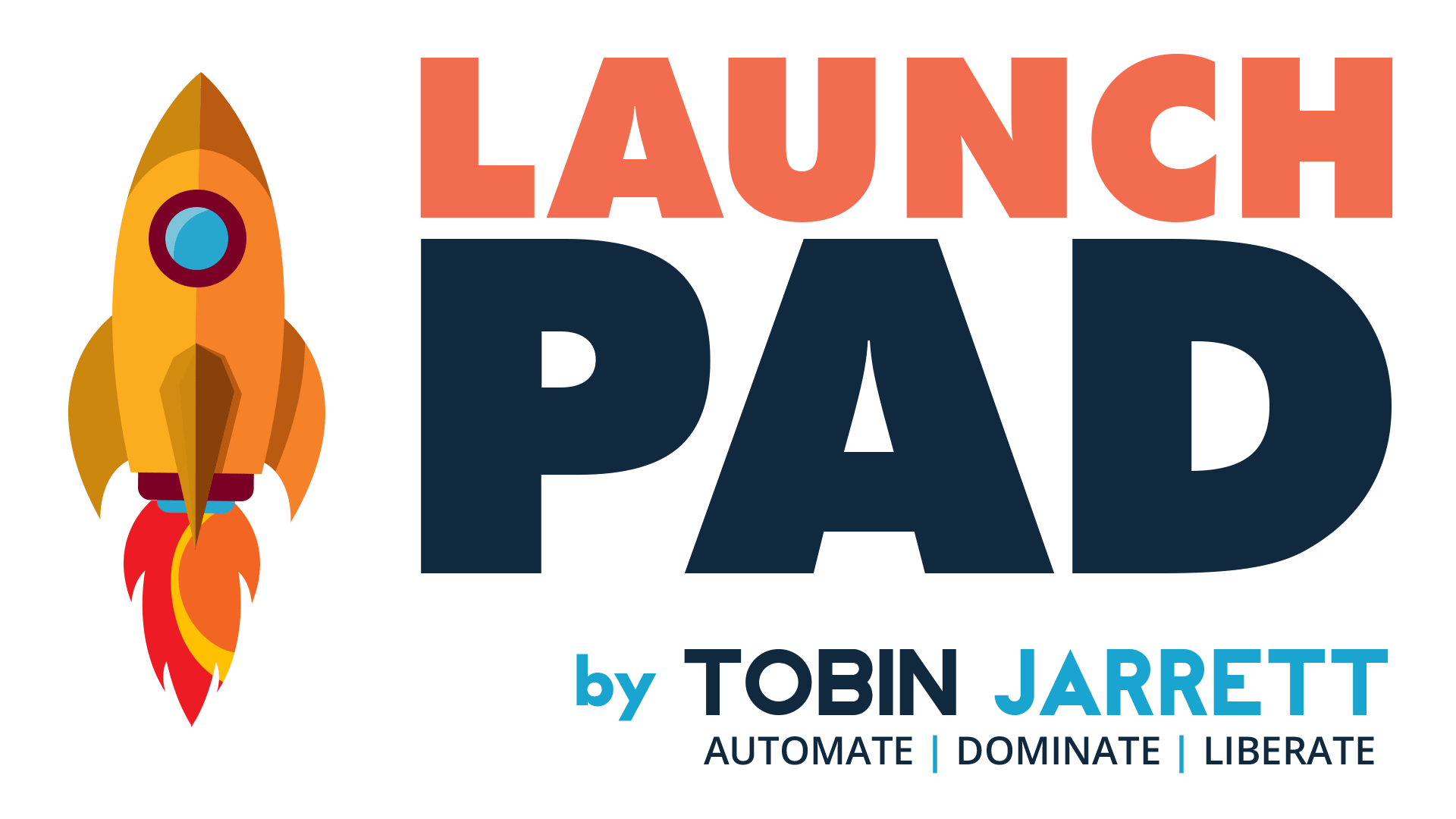 We've got you! Ontraport is our favorite all-in-one online marketing platform. Best of all, you can sign up for a FREE TRIAL of Ontraport through us and you'll get LaunchPad – our incredible bundle of valuable bonuses worth $1,982.
Click here to learn more. Note that you must follow the instructions on this page to qualify for the bonuses!