In the 14+ years I've been working with Ontraport, first as a founding team member, and for the past decade as one of the leading Ontraport Experts, I've had the chance to plan out and help run a great. Many. Funnels and launches. For both myself and our clients.
It's all in the planning
"Measure twice, cut once." Someone made this saying up after having blown a lotta hours making multiple trips to Home Depot in the same day. And their pain inspired that sage little aphorism. Well, early on in my work, I made a great many trips to the proverbial Home Depot, myself, and my contribution is this nifty little funnel & launch planning worksheet and training video. 
See, too many well-meaning entrepreneurs and marketers start building their campaign maps too soon or writing their copy before they've done the requisite planning.  
It's best to start with some planning, first.
Unless, of course, you're trying to create a dumpster fire of disorganization and rework, with different pieces of the launch hangin' out all over creation, suboptimal launch results and stuff just not working like you want when it's go-time. 
Look at your funnel or launch through the lens of the
Customer Journey
When you plan out a launch, you need to break it up and think through each stage of the journey, from promotion (that is, spreading the word to your existing list and new, cold traffic, via ads) to capturing the leads via webforms, welcoming the leads, reminding them about the upcoming event (so they actually show up), as well as the conversion event (the webinar, video masterclass, or whatever other event you're using to sell), and the post-event sales period (such as emails, remarketing ad campaigns, and whatever other channels you're using to promote). Not to mention any order bumps, upsells, and downsells you may want to offer. Then there's the cart abandonment campaign and waitlist funnel. And finally there's the actual fulfillment…delivering the goods to your buyers. 
And of course, each of these distinct stages of your funnel or launch all have a bunch of different stuff to them – you've got landing pages, forms, email copy, emails, tags, groups, campaigns, goals, and on and on. 
With some clear thinking ahead of time and some planning, you can avoid a ton of the hassle that befalls so many well-meaning marketers as they set out on this journey.
Click below to watch the full video walkthrough!
When you start with this, your next funnel or launch will be much smoother, with all the parts and pieces neatly organized across the entire customer journey, in one central location so you and your team have a single place to go for all the things. In addition to the stress and hassle it will save you, you're likely to save a dozen or so hours as well. 
Oh…heads up that we're opening up the Leg Up Arsenal program for registration VERY soon!  If you liked this, go get on the Leg Up waitlist. Waitlisters will qualify to get The Hot Leads Crystal Ball campaign template as a bonus with registration. What is Leg Up? It's the ultimate Ontraport campaign template, training and coaching program for businesses who want to get better, faster results with less stress and hassle!
got a business? we can help.
we can help you turn your business into a predictable profit machine!

I was the 3rd member of the original founding team at Ontraport. 
For nearly a decade, my team and I have been helping entrepreneurs turn their businesses into predictable profit machines through great strategy and implementation. 
We focus on designing strategic systems that drive revenue and profit, and save you time and hassle. We've got a variety of programs available for everyone, from the solopreneur just starting out to the multi-7-figure juggernaut looking to scale up even more! Click below to learn how we can help you!
Thinking of becoming an Ontraport user? Smart.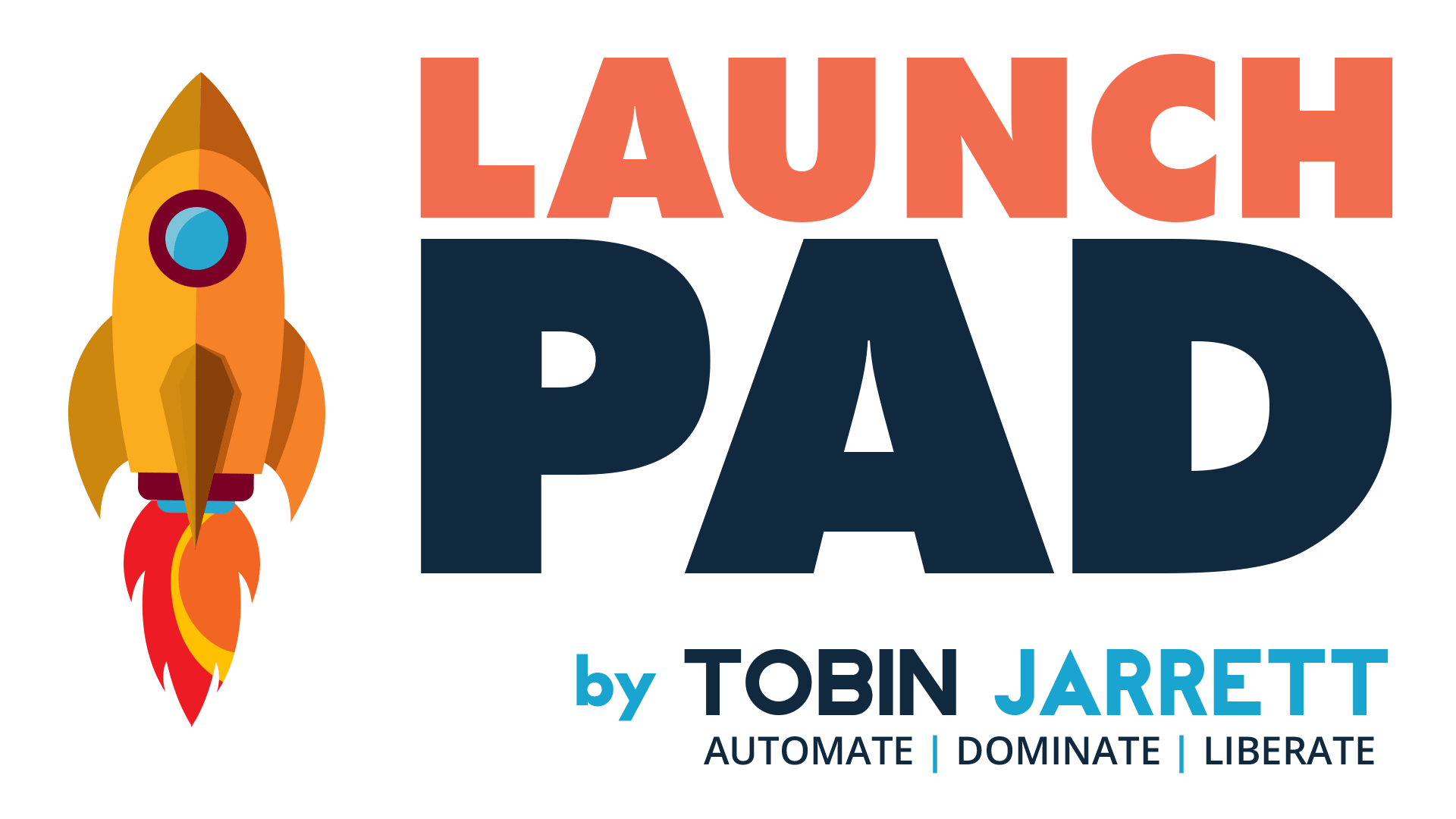 We've got you! Ontraport is our favorite all-in-one online marketing platform. Best of all, you can sign up for a FREE TRIAL of Ontraport through us and you'll get LaunchPad – our incredible bundle of valuable bonuses worth $1,982.
Click here to learn more. Note that you must follow the instructions on this page to qualify for the bonuses!