I'm sitting on a train right now as the gorgeous golden hills of California roll away to the right and the big blue pacific ocean stretches out the left-hand windows.
It feels good (and weird) to be travelling again. I've been around more people in the last few days than in the last 15 months combined! I'm back in Cali for a few weeks…with a special blend of client work and visiting my beloved friends and family. 
As is so often the case, I've got my headphones to block out the noise but also to help me stay focussed. 
Some like to work in silence. Nice if you can get it, but still…I like to put on my headphones and get taken on a musical journey in the background as I'm working.
I like all kinds of music while I work…the only requirement is no lyrics (at least not ones I can understand). Songs with words ruin my focus as the (apparently quite large) part of my brain that wants to sing along tries to convince the rest of my brain that now's a good time for a karaoke moment lol. 
So I thought I'd do something a little something different today and hook you up with a playlist I've created that's got some of my favorite songs across myriad genres, from classical, film scores, to African folk music, to organic-instrumental-infused electronic music, to help you keep focussed, inspired  and productive and gaining leverage!
The songs are mostly free of lyrics, except for a couple that have non-English words. 
Here it is on Spotify: Tobin Jarrett's inspiring-focused-work playlist!
It's already almost 8-hours long and I'm adding to it all the time! 
Just click the link, press "Follow," and viola! Put it on shuffle for the win!
Enjoy!
got a business? we can help.
we can help you turn your business into a predictable profit machine!

I was the 3rd member of the original founding team at Ontraport. 
For nearly a decade, my team and I have been helping entrepreneurs turn their businesses into predictable profit machines through great strategy and implementation. 
We focus on designing strategic systems that drive revenue and profit, and save you time and hassle. We've got a variety of programs available for everyone, from the solopreneur just starting out to the multi-7-figure juggernaut looking to scale up even more! Click below to learn how we can help you!
Thinking of becoming an Ontraport user? Smart.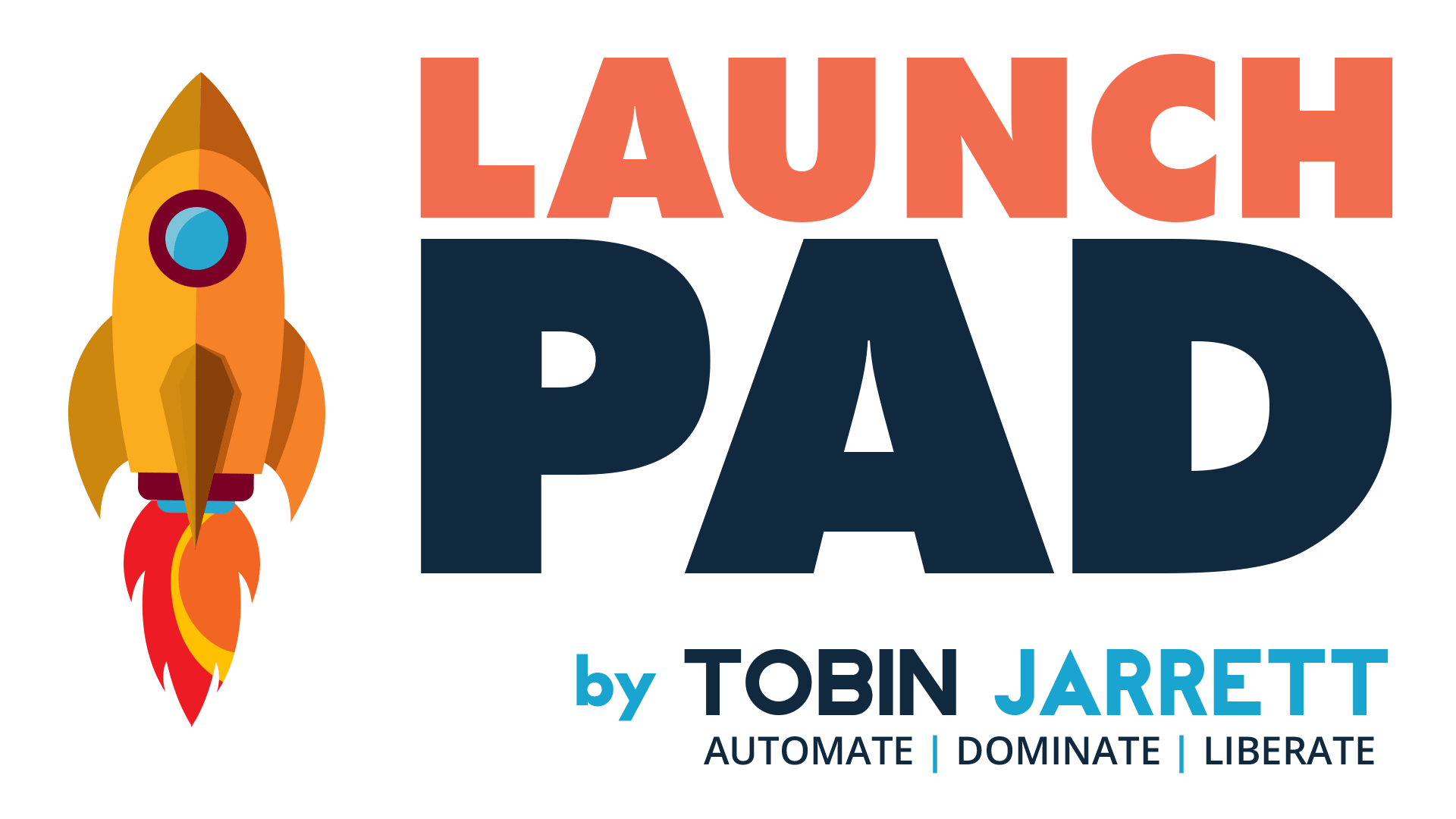 We've got you! Ontraport is our favorite all-in-one online marketing platform. Best of all, you can sign up for a FREE TRIAL of Ontraport through us and you'll get LaunchPad – our incredible bundle of valuable bonuses worth $1,982.
Click here to learn more. Note that you must follow the instructions on this page to qualify for the bonuses!