THANKS FOR SIGNING UP FOR THE ULTIMATE WRITING WORKFLOW!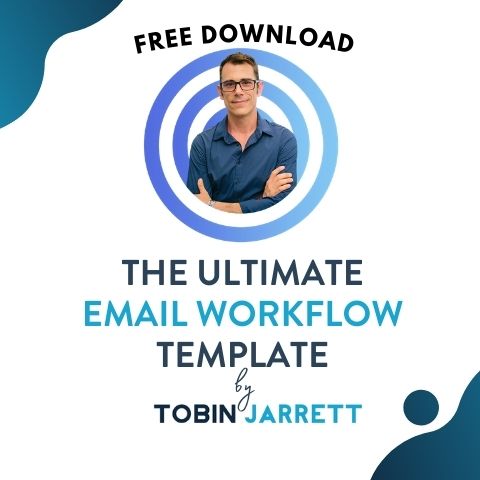 You'll get an email momentarily with
the link to the template!


Also, in case you're not already on the Leverage Lounge email list (a lot of the cool kids are) you'll start getting an email each week with simple strategies, tips and tricks for getting more with less. More leads. More sales. More freedom.
With less effort. Less hassle. 
Please go check your email and confirm that you're not a wicked SPAMbot from the planet Zorax! Once you do, you'll start our emails directly!
Oh, and if you're a Gmail user (fist bump) and you don't hate puppies (nice one, puppies are great), also be sure to drag my email from its sad and lonely place in the "promotions box" into your inbox.
got a business? we can help.
we can help you turn your business into a predictable profit machine!

I was the 3rd member of the original founding team at a marketing automation software company called Ontraport. 
For nearly a decade, my team and I have been helping entrepreneurs turn their businesses into predictable profit machines through great strategy and implementation. 
We focus on designing strategic systems that drive revenue and profit, and save you time and hassle. We've got a variety of programs available for everyone, from the solopreneur just starting out to the multi-7-figure juggernaut looking to scale up even more! Click below to learn how we can help you!
Thinking of becoming an Ontraport user? Smart.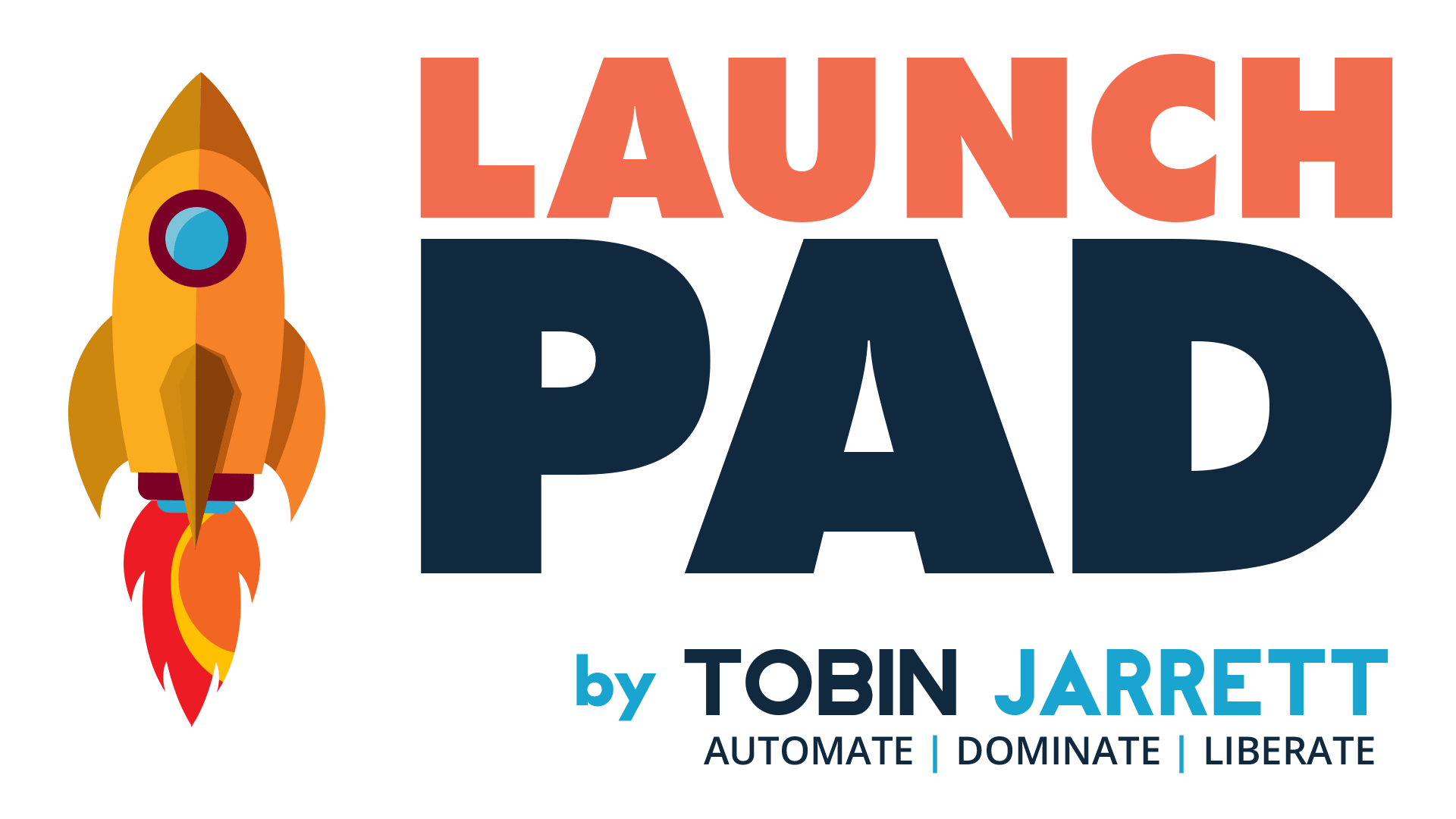 We've got you! Ontraport is our favorite all-in-one online marketing platform. Best of all, you can sign up for a FREE TRIAL of Ontraport through us and you'll get LaunchPad – our incredible bundle of valuable bonuses worth $1,982.
Click here to learn more. Note that you must follow the instructions on this page to qualify for the bonuses!