Today I'm going to teach you a super simple but also super powerful and strategic little tactic for getting an effective 30-50% increase to your email opens.  And it takes like 4 minutes to set up. 
I'm going to teach you this tactic for upping your email opens inside the Ontraport platform, but if you use some other software that'll do this for you, you can extrapolate as to how you'd get this done in that platform. 
Thanks for watching! If you got value from this video and you know others who'd dig it (c'mon…you know you've got like a zillion friends who want way more of their emails read), please share it with them! 

And please let me know any wins you get out of this or any of the other tips, techniques or strategies I share!
Already an Ontraport user? Awesome!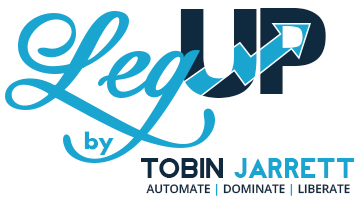 The Leg Up Arsenal is the premier campaign template and coaching program exclusively for Ontraport users who want to get better results, drive more sales with less hassle. 

For less than a tenth of the cost of a low-level hire, you can have Tobin Jarrett, personally, with his hands in YOUR account, his eyes on your campaigns, systems, and strategies, personally coaching you and your team each and every week. Start today. 
Thinking of becoming an Ontraport user? Smart.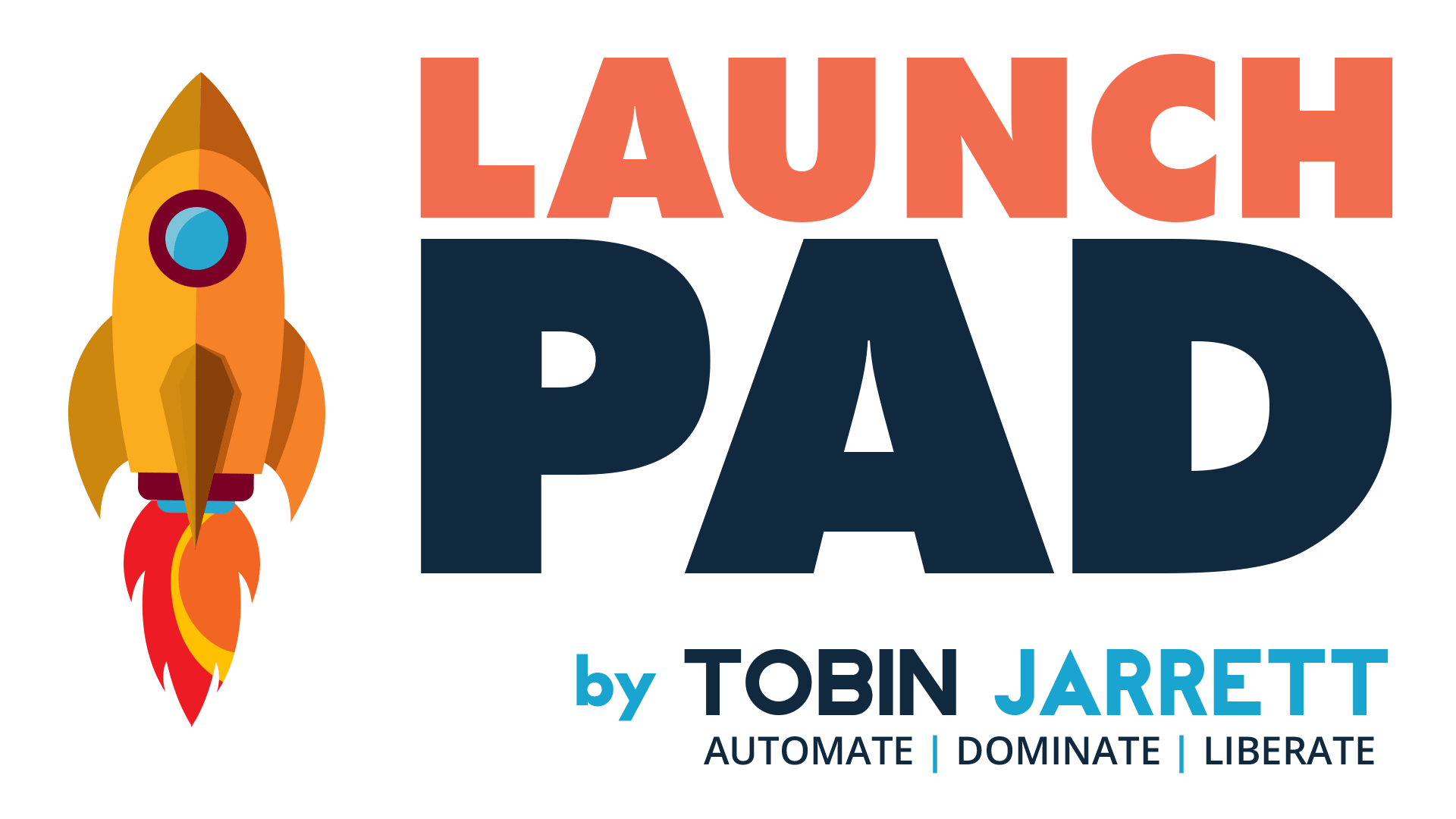 We've got you! Ontraport is our favorite all-in-one online marketing platform. Best of all, you can sign up for a FREE TRIAL of Ontraport through us and you'll get LaunchPad – our incredible bundle of valuable bonuses worth $1,982.

Click here to learn more. Note that you must follow the instructions on this page to qualify for the bonuses!