You know that feeling when you discover a fantastic new tool? An app or piece of tech that moves the needle in some area of life or biz?
I just love that feeling. 
Working with those kind of tools is a huge part of what we do every day around here for our clients. 
And, over the past decade, I've sampled a lot of different tools. 
The newest, latest, greatest.
The good, the bad, the meh.
But every once in a while a tool just knocks it out of the park. 
Oh, yes. You know the ones.
Those ones stick. I love them. They make life and work easier, more fun. They give us back   time. They expand what we can do and how well we can do it.
They give us leverage. 
Over the years I've curated quite a handsome handful of these very tools. 
Given I've been dubbed "honorary tech husband" by many of our beloved clients over the years, it struck me as weird for me not to be sharing these tools with you, as well. 
So I put them all into a little collection for you and gave it a cute name.
I call this list of our favorite apps: "Tobin Jarrett's Tech Tool Chest".  
Bam – unambiguous and alliterative. Double whammy. 
You may recognize a few of these. Others may be brand new to you. Here's just a handful of the goodness you'll find inside: 
The

2 best battle-tested webinar softwares

(with our pick for evergreen

and

live)…

A free

email deliverability optimization

app that you should be using, like, yesterday…

A

form creator that gets better completion rates

(by blowing your audience's hair back with its incredible UX) and lets you create beautiful

quizzes, applications, surveys, opt-ins

and more on the quick…

Our

favorite CRM / email Marketing platforms

(with a surprise tool in there especially for agencies, as well!)…

Two different apps that let you

expand your CRM / marketing platform's capabilities

to market and

sell better, easier in some very cool ways

…

An app that lets you

leverage social proof in real-time

by showing notifications of recent sales right

on your sales pages and checkout pages

to prospects as they browse to inspire major FOMO and help you convert your fence sitters…

A super intuitive app that lets you

glean incredible, emotionally compelling video testimonials

…

 

Two very different tools that let you

work

and

collaborate faster and better as a team

…

A

graphic design software that lets legit anyone create pro-looking design

– fast…

Our

fave E-sign software

(it crushes similar apps that cost 3X more). It also integrates with your OP (and many other CRM's) so you can

automate the contract signing

process when you make a sale 😅 )…

And even a few of my

favorite courses and programs

(only the best)…
You can check them out right here. 
Public Service Announcement: To literally nobody's surprise, some of the links to the tools in my tool chest are affiliate links [gasp!], and when you sign up using them, we may receive a referral commission. But I hope I've made one thing quite clear by this point: we use or have used and loved each and every app in this collection. We don't recommend just any old b.s.  And we enthusiastically recommend these tools… whether we receive commission or not. Period.
But all things being equal: with a commission wins, every time. Can I get an amen?!
To that end, if you see anything in the collection that strikes your fancy or that you've been waiting to pull the trigger, well then I recommend you sign up! Most of 'em have a free trial or a freemium level.
And if you sign up for one of the paid apps through us, I'll happily send you a killer bonus as a "thank you" gift. 
This bonus is especially for Ontraport users: It's our new Hot Leads Crystal Ball Campaign template. It's that new new. 
It loads into your Ontraport acct. with a single click and it does just what it says: It's like a crystal ball that lets you see WHO your hottest leads are and exactly what they've been doing, all at a glance. Plus, it comes with step-by-step training videos so setup is simple and fast! We sell it for $297 but it's yours if you sign up for any one of the paid apps in the tool chest through us.
Here's a fancy animated graphic we made for it, too (cool, right?):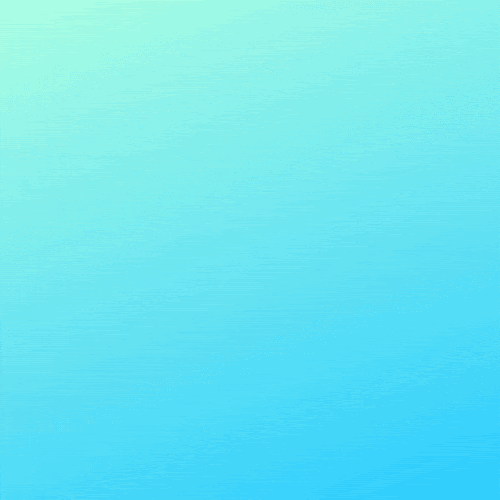 Here's how to get it:
Go

here

and if the button next to the app you're diggin' is green, you're good – it's a qualifying app. (If not, but you're curious and you think it could make a difference in your biz, I

still

really think you should check it out, tho!)

Then, click the "Try it Out" button for that app. 

Finally, forward along a copy of the welcome email you get from whatever app company to

[email protected]

and we'll get you the special code to unlock the Hot Leads Crystal Ball Campaign and port it into your Ontraport account!
And if you're reading this and you're kicking yourself for not being able to take advantage of this because you don't already have an Ontraport account, cheer up, friend. I haven't left you out. Check this out to learn about the crazy Ontraport bonuses we're giving away for people who sign up at our recommendation. 
Enjoy these incredible tools and Happy Holidays!
got a business? we can help.
we can help you turn your business into a predictable profit machine!

I was the 3rd member of the original founding team at Ontraport. 
For nearly a decade, my team and I have been helping entrepreneurs turn their businesses into predictable profit machines through great strategy and implementation. 
We focus on designing strategic systems that drive revenue and profit, and save you time and hassle. We've got a variety of programs available for everyone, from the solopreneur just starting out to the multi-7-figure juggernaut looking to scale up even more! Click below to learn how we can help you!
Thinking of becoming an Ontraport user? Smart.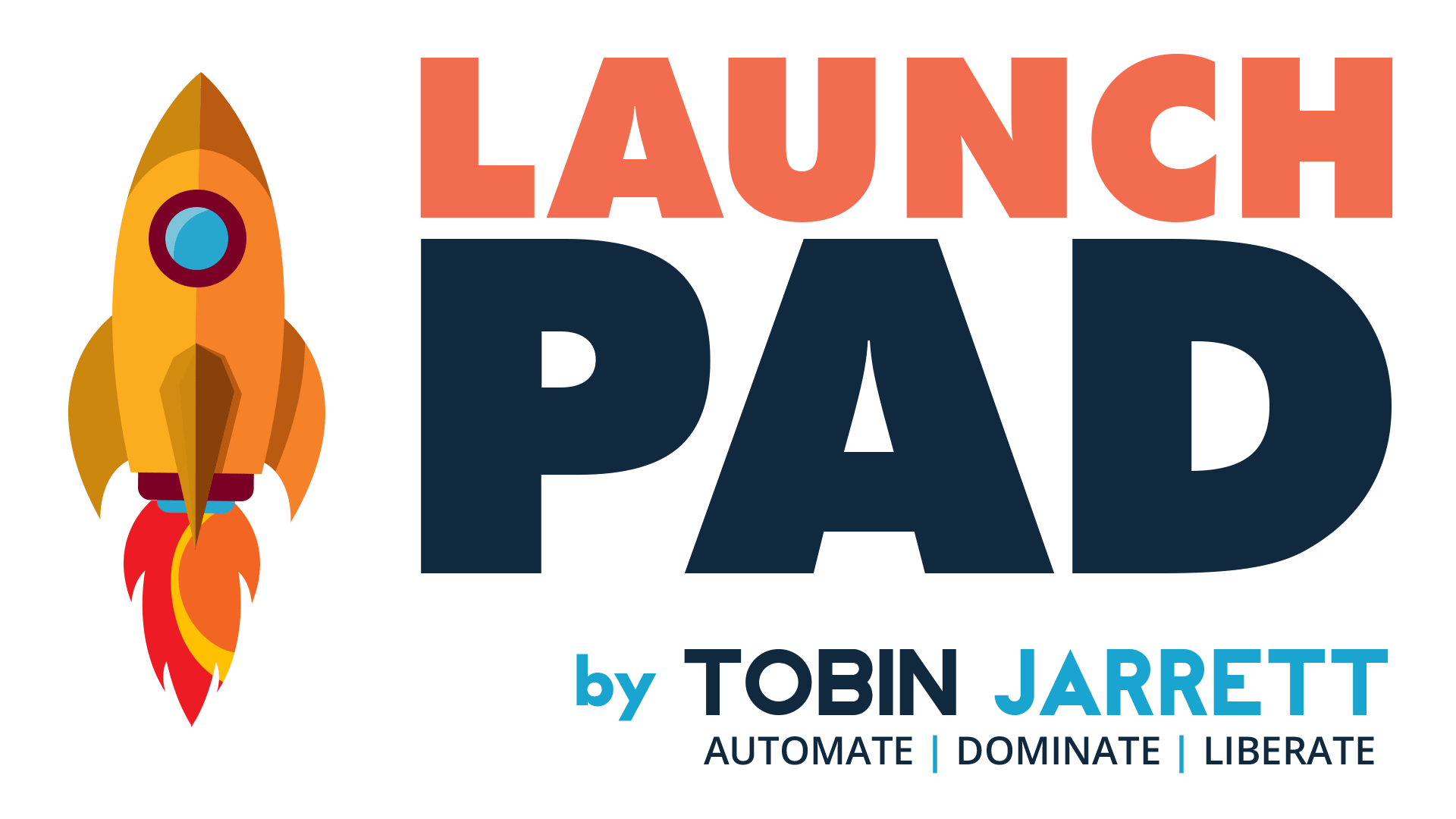 We've got you! Ontraport is our favorite all-in-one online marketing platform. Best of all, you can sign up for a FREE TRIAL of Ontraport through us and you'll get LaunchPad – our incredible bundle of valuable bonuses worth $1,982.
Click here to learn more. Note that you must follow the instructions on this page to qualify for the bonuses!