We need to talk about something that I see so many newer businesses getting wrong, that's hurting them…badly.
A few months back I had a lovely woman come to me for help with marketing strategy and automation.
She had all kinds of questions about how best to segment her leads, how to make her offers most compelling, etc. etc.
But when I went to her site, it was a visual dumpster fire.
She had zero visual brand identity.
Her home page was a hodgepodge of different fonts and colors smattered across the screen.
I drilled into a landing page – same thing. But on this page, it was different fonts and colors.
It looked amateurish and unprofessional.
And it looks that way not only to me, but to every person who finds their way to her site.
What happens when we visit a site that looks like this? The part of our brain that protects us from being scammed goes on high alert.
It's called the ventromedial prefrontal cortex. And it's always in the background, watching, looking out for us. It makes unconscious decisions about whether people and businesses can be trusted, about who's legit vs. fly-by-night or an outright scam.
So it doesn't really matter what questions she uses on her opt-in form to have her leads self segment. It doesn't matter how she phrases her offers, either.
Because the vast majority of the folks who come to her site and landing pages are never going to get that far. They're going to bounce, quickfast.
Their ventromedial prefrontal cortex simply won't let them stay.
And…I see this problem happening more often than I care to recall.
Many new entrepreneurs just start hacking together websites and landing pages before they have a clear visual brand identity. This is a HUGE conversion killer.
The problem:
Creating assets (website, landing pages, lead magnets, etc.) before you've got a clear visual brand identity in place for your business creates all kinds of problems:
1. It makes the creation of new assets take MUCH longer because you're constantly having to decide "Which colors should I use? Which fonts?"
2. It invariably leads to websites and pages (etc.) that look bad, lack distinction and cohesion, look inconsistent, and make it unclear to viewers whether any given two pages even belong to the same business.
Take the time (and/or money) to get your business's visual brand identity clarified and set. Like, now. Before you go on to anything else. You don't have to throw a bunch of money at it. You're not creating the next Nike or Apple. It just has to be good enough, clean, and recognizably distinct.
Simple start to creating your visual brand identity:
A logo: You don't need to hire some rockstar graphic designer to make a decent logo. There are plenty of free or cheap options for this, including one from Canva that we use often. Or if you'd rather let the pros handle it for you, there are great sites like 99Designs.com or Upwork where you can get a pro to create your logo or your whole visual brand ID for you. 
Brand colors: This should be 2-5 colors that work together and that you will always use on your site, landing pages and other business assets. You can use Canva's resource for this as well. Or here's one from a site called Coolors.co. 
Primary brand fonts: Your brand should have a consistent font it always uses for headlines, another for subheadlines, and one for body copy. This way, instead of starting from scratch every time you create a new asset, you can skip those decisions because they've already been made at the outset and set as "font styles" into whatever design app you're using (whether it be WordPress, Ontraport Pages, LeadPages, or Canva). You can click here to see myriad great resources for how to pick the right fonts for your brand.
In fact, Canva's actually got a great little feature called "Brand Kit" that houses all three of these things. Here's a screenshot of of our Canva Brand Kit for your reference:
So…before you go and create even one more landing page or any design, I invite you to get your visual brand ID handled.
Getting this done will make a profound difference, making it much easier and faster to create all the assets in your business and making your audience far likelier to trust you and buy from you.
And here's a link you can use to get a free trial of Canva Pro. Canva has quickly become one of our favorite apps. It lets anyone create incredible graphic designs for everything from social posts, email banners, flyers, e-books, and anything you can imagine. We couldn't live without it in our business and I think you'll find it indispensable once you dig in!
got a business? we can help.
we can help you turn your business into a predictable profit machine!

I was the 3rd member of the original founding team at Ontraport. 
For nearly a decade, my team and I have been helping entrepreneurs turn their businesses into predictable profit machines through great strategy and implementation. 
We focus on designing strategic systems that drive revenue and profit, and save you time and hassle. We've got a variety of programs available for everyone, from the solopreneur just starting out to the multi-7-figure juggernaut looking to scale up even more! Click below to learn how we can help you!
Thinking of becoming an Ontraport user? Smart.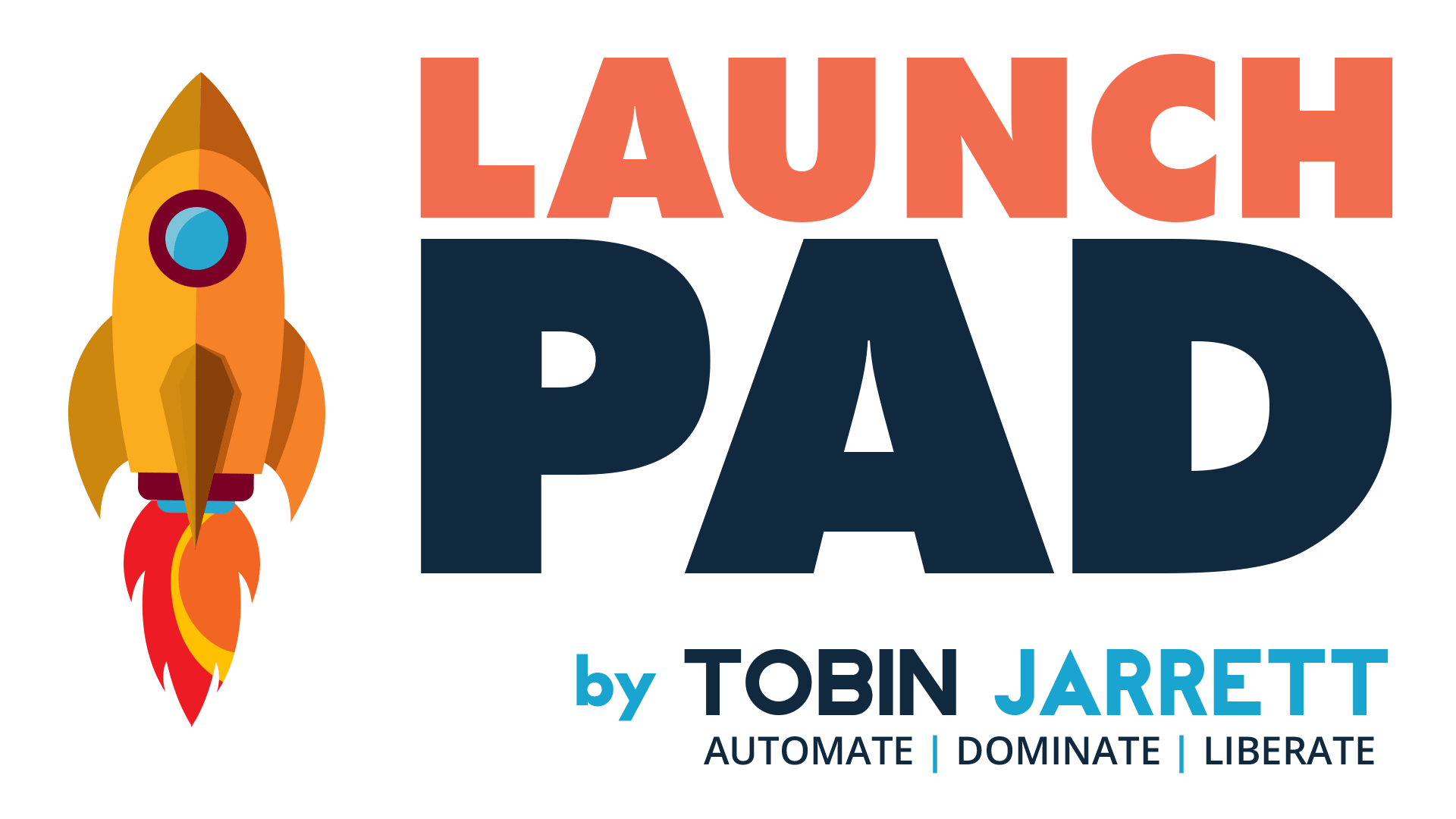 We've got you! Ontraport is our favorite all-in-one online marketing platform. Best of all, you can sign up for a FREE TRIAL of Ontraport through us and you'll get LaunchPad – our incredible bundle of valuable bonuses worth $1,982.
Click here to learn more. Note that you must follow the instructions on this page to qualify for the bonuses!