Keeping it short and sweet today as I'm deep in the process of leading my Grow Your Own [OP Rockstar] training to a business this week and I've got precious little time to write.
However, I wanted to share with you a resource you can use if you're an Ontraport user, that will help you or your team QA and test your OP campaigns. 
We've all been there. You're in a hurry to deploy a big campaign you've spent ages building and you skip the crucial step of testing your campaign before you unleash it on the public. Maybe an errant email goes out or a critical email fails to fire. Maybe your entire list gets added to the campaign instead of just the ones you intended. Horror stories like this are comically common. 
And mistakes like this are painful. They make you look bad. They may even costs you a sale or 10. 
But they're also easily avoided by solid QA (quality assurance) and testing protocols.
My team and I developed this QA + Testing checklist for members of my Leg Up arsenal program and today I'd like to give it to you for free.  You can opt in right at the bottom to get your copy! BTW – we're opening up a few spots in our Leg Up program on May 25th. We'll be offering an incredible early bird discount and bonus for the first 48 hours. Learn more and get on the waitlist here!
GET THE "QA + TESTING" CHECKLIST NOW FOR FREE...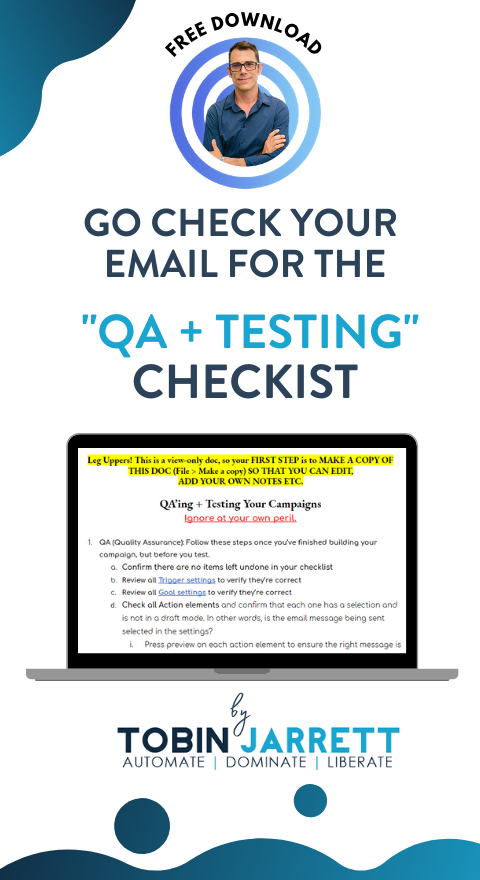 got a business? we can help.
we can help you turn your business into a predictable profit machine!

I was the 3rd member of the original founding team at Ontraport. 
For nearly a decade, my team and I have been helping entrepreneurs turn their businesses into predictable profit machines through great strategy and implementation. 
We focus on designing strategic systems that drive revenue and profit, and save you time and hassle. We've got a variety of programs available for everyone, from the solopreneur just starting out to the multi-7-figure juggernaut looking to scale up even more! Click below to learn how we can help you!
Thinking of becoming an Ontraport user? Smart.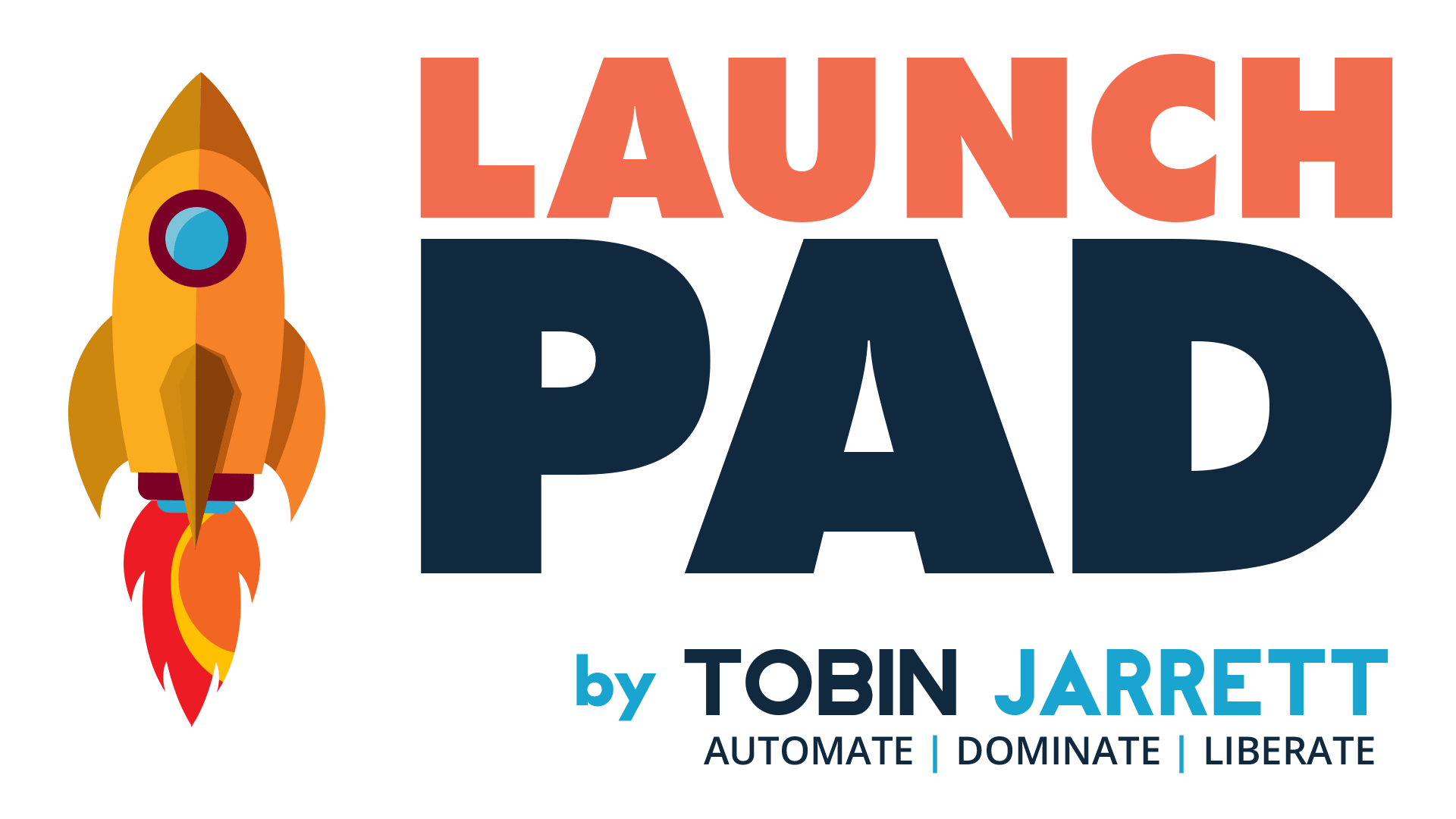 We've got you! Ontraport is our favorite all-in-one online marketing platform. Best of all, you can sign up for a FREE TRIAL of Ontraport through us and you'll get LaunchPad – our incredible bundle of valuable bonuses worth $1,982.
Click here to learn more. Note that you must follow the instructions on this page to qualify for the bonuses!