THANKS FOR SIGNING UP TO RECEIVE LEVERAGE LOUNGE EMAILS!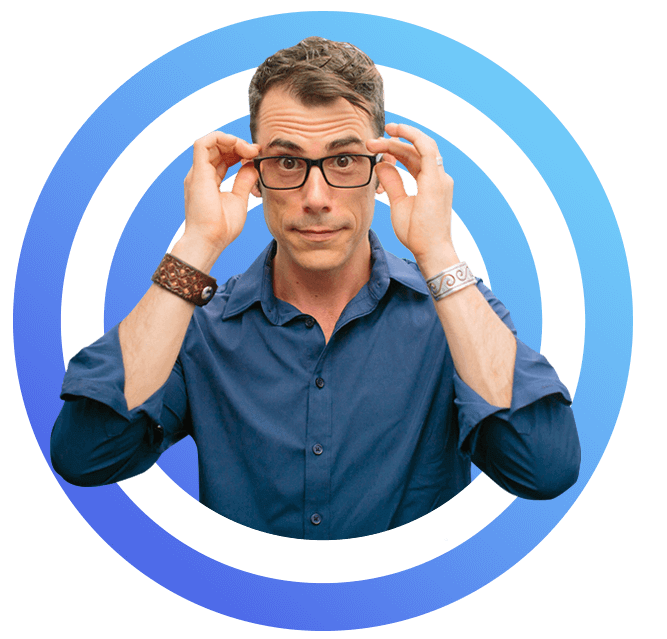 You'll get an email each week with simple strategies, tips and tricks for getting more with less.
More leads. More sales. More freedom.
With less effort. Less hassle
Please go check your email and confirm that you're not a wicked SPAMbot from the planet Zorax! Once you do, you'll start getting Leverage Lounge emails directly!
Oh, and if you're a Gmail user (fist bump) and you don't hate puppies (nice one, puppies are great), also be sure to drag my email from its sad and lonely place in the "promotions box" into your inbox.